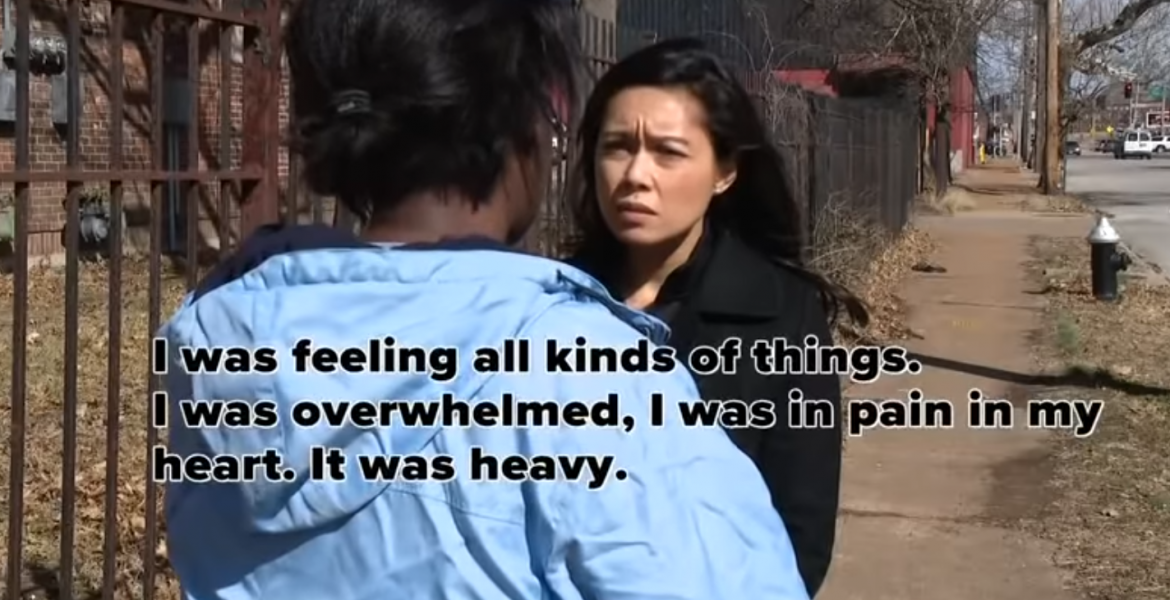 A US-based Kenyan man is currently admitted to Intensive Care Unit (ICU) after he was shot on the head near his apartment in St Louis, Missouri two weeks ago.
Speaking to a US media on condition of anonymity, the man's wife says her husband was shot by two teenagers outside their apartment in St Louis before they escaped with his car.
She says her husband managed to drag himself to their apartment with the gunshot wound before she called the police. She also says her spouse is doing well as he continues receiving treatment at the hospital.
CCTV camera outside the apartment shows how the two teenagers approached the man as he parked his car and shot him before driving off with the red-colored vehicle.
On Thursday night, police arrested two minors aged 14 and 16 in connection with the incident.
The two boys were found with a firearm believed to be the one used to shoot the Kenyan man.
The victim's wife says the family is contemplating relocating following the shocking incident.
"We came to the States to look for a better life but the incident has caused a lot of pain," she says 
She says her husband and their three children had just returned home when the incident happened.
She says they moved to St. Louis from Kenya nine years ago in search of greener pastures.
"I came here to look for a better opportunity, job, school," she notes.
The two suspects are in the custody of juvenile courts in St. Louis County.