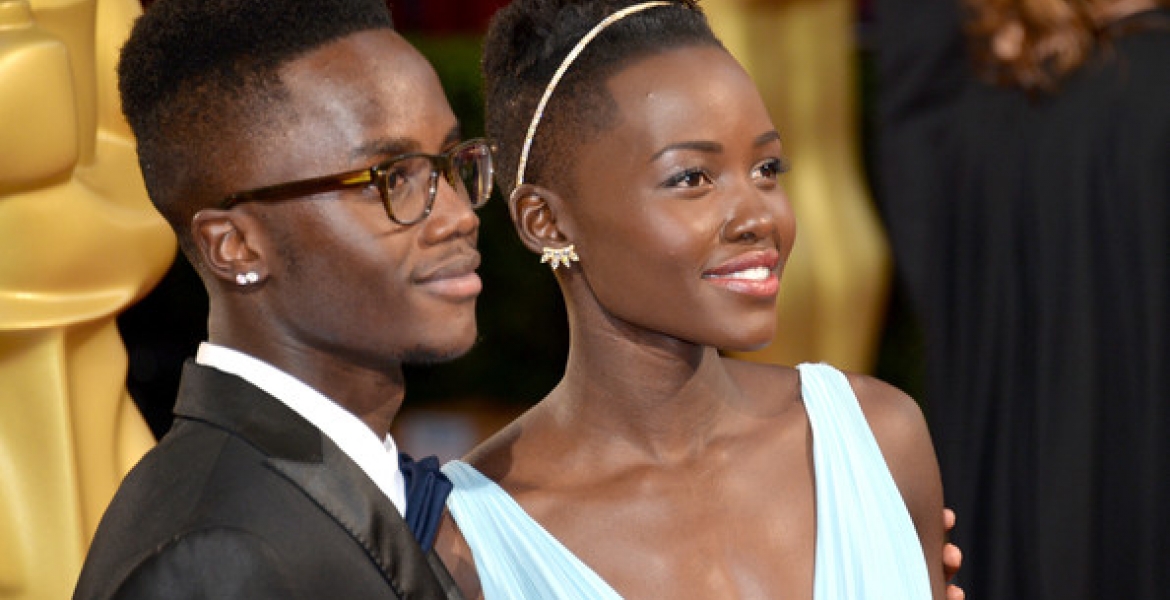 Kenyan Hollywood actress Lupita Nyong'o's younger brother Peter Junior Nyong'o is set to make debut in professional acting in the United States.
Orlando Weekly reports that Peter Junior will play the titular prince in Orlando Shakes' new production of 'Hamlet.' 
Speaking about his new role, which is traditionally assumed by more experienced actors, the 24-year-old says he is up to the task, adding that he relates to the character.
"Very early on, when I was trying to prepare for the role by reading the text and breaking down the language, it dawned on me that when all is said and done, he's a man just like I am, going through things that everyone can relate to: heartbreak, betrayal, loss, the yearning of a relationship," he told Orlando Weekly. 
Junior Nyong'o is a theater major graduate from Stetson University, located in Florida.
His first experience with Orlando Shakes was as an acting intern during the 2017-2018 season, when he appeared in several productions, including Man of La Mancha and It's a Wonderful Life.