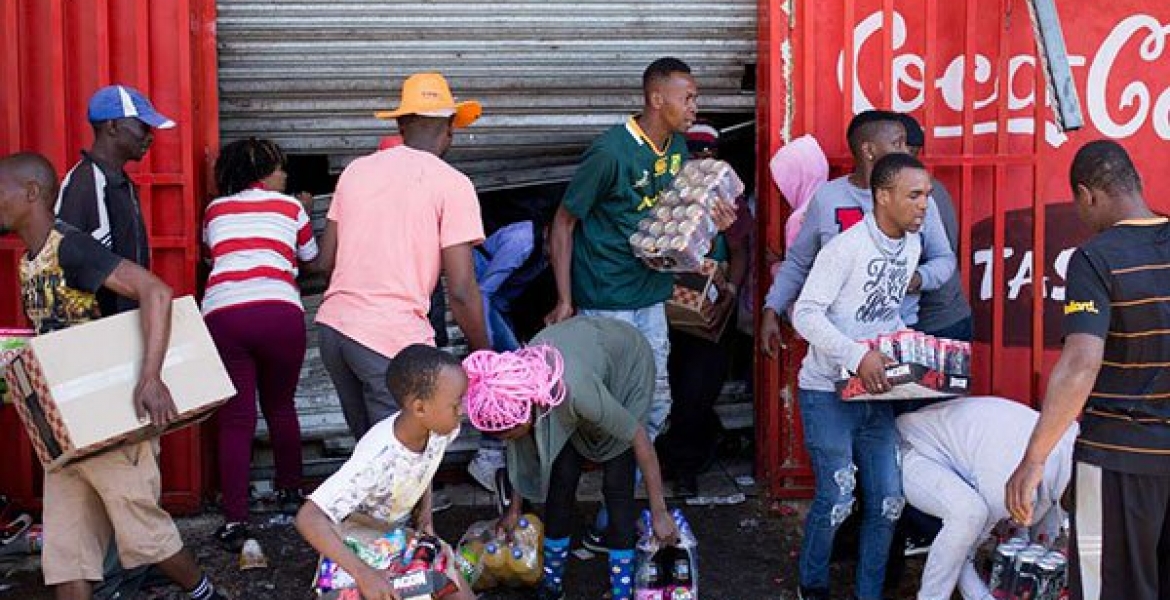 Kenyan nationals are among foreigners who have been affected by a fresh wave of xenophobic attacks in South Africa.
Several Kenyans were attacked in Gauteng Province following the violence that broke out on Monday, Kenyan High Commissioner to South Africa Jean Kamau said in a statement on Wednesday.
Close to 200 people have so far been arrested in connection with arson, looting and physical attacks on immigrants in Pretoria, Johannesburg other cities.
Local and international media reported that at least five people have been killed during the sporadic violence targeting foreign-owned businesses. Locals blame foreigners for high unemployment.
"The Kenya High Commission has since reached out to the affected individuals and encouraged them to respond to the instructions and calls by the South African police to report and open files regarding all incidences," Ambassador Kamau said.
"Kenyan community members in South Africa are asked to ensure that they work with their local diaspora leaders to monitor the situation and take measures to safeguard their security. All must remain vigilant and aware of their environment," she added.
South Africa President Cyril Ramaphosa said the attacks are "something totally unacceptable, something that we cannot allow to happen in South Africa."
"I want it to stop immediately," he said during an address.
 
The violence reportedly started in Jeppestown, an area near Johannesburg central business district, before spreading to Denver, Malvern, Turffontein, Tembisa and other pockets of the city.
Police officers were forced to fire teargas, rubber bullets and stun grenades in an attempt to stop the looting.