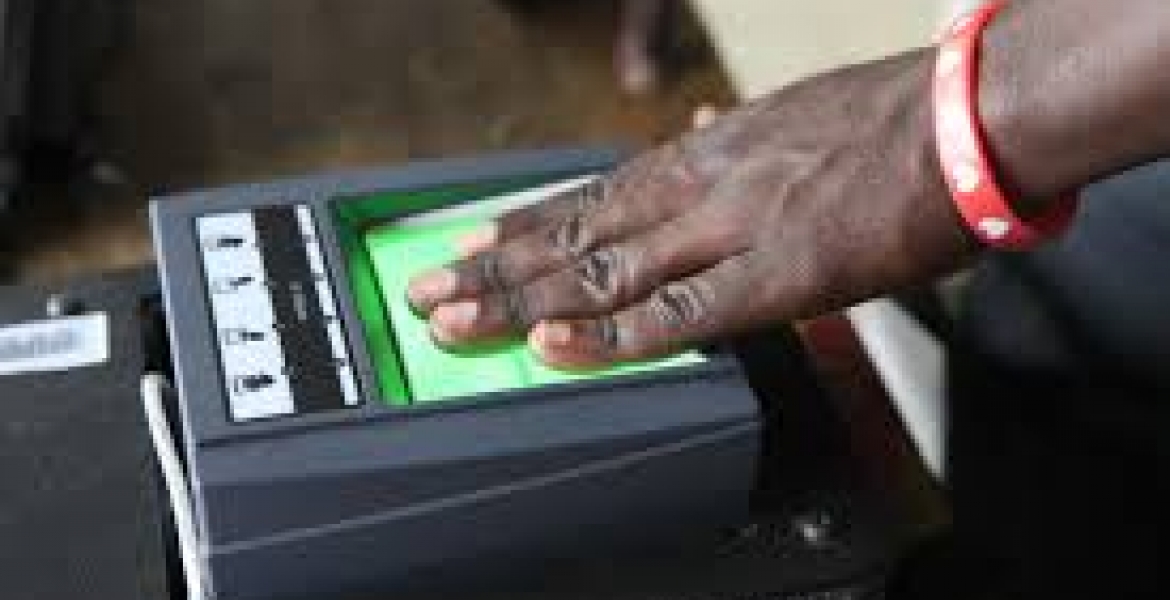 A French technology company that was caught up in rigging claims during Kenya's 2017 presidential elections has won a new Sh6 billion government tender.
 
Business Daily reports that OT Morpho which rebranded to IDEMIA in 2018, has been awarded the tender for the upcoming mass biometric registration of all Kenyans.
Interior Principal Secretary Karanja Kibicho says the French IT firm has supplied 31,500 biometric kits for the registration exercise set to begin on March 18th.
"We have all the kits. They have been supplied by IDEMIA but their software has been prepared locally," says Kibicho.
Kibicho says the government hopes to register more than 50 million Kenyans during the 45-day exercise.
In 2017, the Kenyan opposition coalition National Super Alliance (Nasa) accused the company of manipulating votes to the advantage of President Kenyatta.
The Independent Electoral and Boundaries Commission (IEBC) contracted the French firm to supply voter identification and results transmission kits (KIEMS) ahead of the 2017 elections for Sh6 billion.
The presidential election was later nullified by the Supreme Court after Opposition candidate Raila Odinga filed a petition.
Kibicho says the new registration drive will entail collection of DNA samples.
Every registered Kenyan will be issued with a single digital card dubbed Huduma Namba to be used in accessing government services.
The exercise will help the government create a database known as the National Integrated Identity Management System (NIIMS).
"We are not saying that Kenyans who visit registration clerks will walk away with Huduma cards on the same day but that's what everyone will eventually get in order to access services."
"In the fullness of time, will not need all these multiple cards and documents except Huduma and passport," says Kibicho.