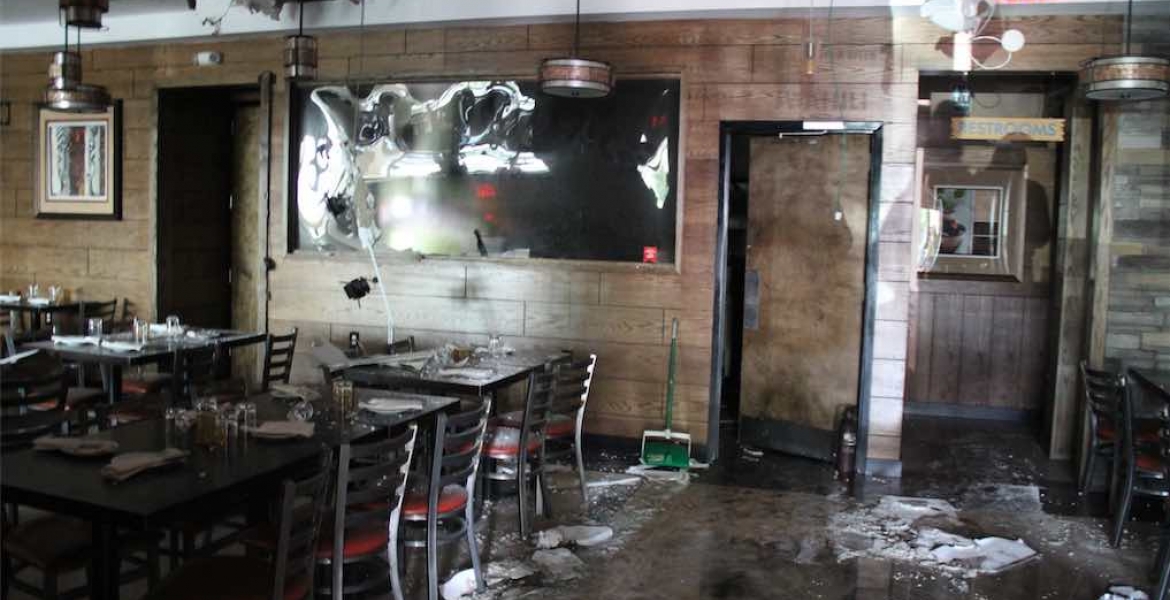 [Press Release] In the early morning hours of Monday, May 7, 2018, there was a fire outbreak in the Kitchen of Swahili Village Bar and Grill. The fire was put out shortly after and there were no injuries. Due to the damage to the interior of the restaurant, Swahili Village bar and grill located at 10800 Rhode Island Avenue, Beltsville, Maryland will be closed until further notice.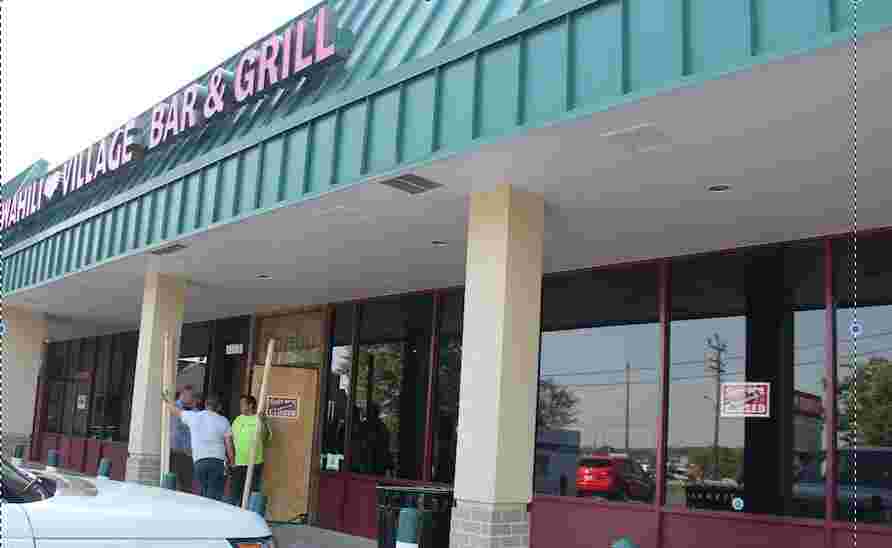 Swahili Village Bar and Grill Owner/CEO Kevin Onyona stated that "We hope to be up and running in the next two to three months. This is due to some substantial damages that will need to be repaired. Please continue to check on our social media pages for updates and news regarding the re-opening".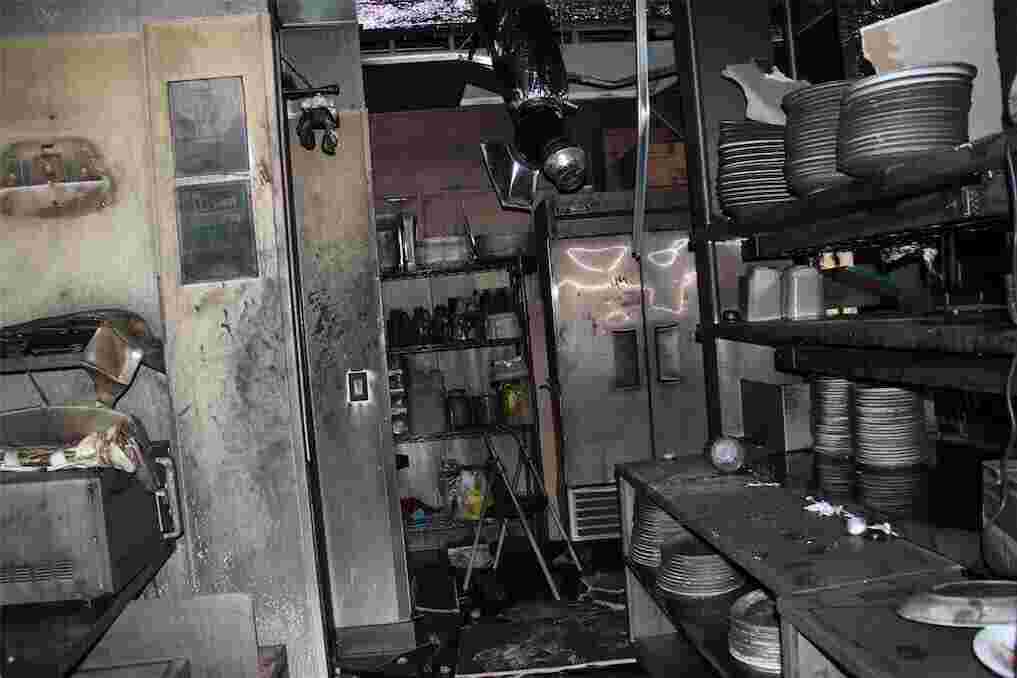 Swahili Village has been providing a much-needed fine dining experience of Kenyan cuisine in Beltsville. Beltsville, Maryland is a hub of major industry pioneers and government agencies like  NASA, U.S. Department of Agriculture among others. Swahili Village's clientele has grown to include a broad spectrum of ethnic cuisine enthusiasts from the African diplomatic missions, African diaspora and the general public with bookings for birthdays, weddings, anniversaries, and graduations celebrated in the mahogany wood finished interior with an elegant ambiance. This year Swahili Village is celebrating its nine-year anniversary since its inception in 2009.  The new Swahili Village location, now in its second year, has been highly rated and positively reviewed on Yelp, Foursquare, Yellow Pages and a multitude of foodie sites.
The Swahili Village team is looking forward to once again serving our customers and offering you the True Taste of Kenya that you as our loyal clients have grown to love. We appreciate the prompt response by the Prince Georges county emergency team which includes the Prince Georges County Police Department and the Beltsville Fire Department. A huge thank you goes to our well wishers for your support as we work towards reopening.