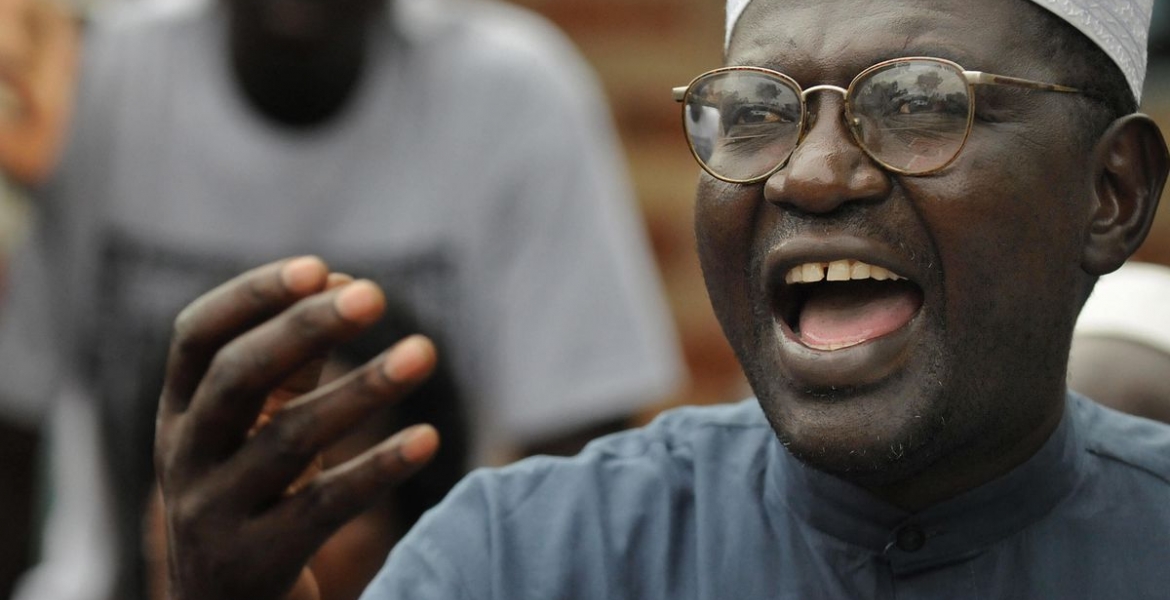 Malik Obama has fired attacks at his half-brother, former US President Barrack Obama in what exposes the bad blood between the two.
In a series of tweets, Malik questions how Barrack Obama was awarded the prestigious Nobel Peace Prize but "cannot make peace with his own brother."
"Someone gets the Nobel Peace Prize and can't make peace with his own brother?! A Nobel Peace Prize for what?! And leaves Libya and the Arab world in total chaos!?," Malik Obama said.
Obama was awarded the Nobel Peace Prize in 2009 for his "extraordinary efforts to strengthen international diplomacy and cooperation between people."
"I'm questioning blood relations folks!? I want a DNA test!!," Malik tweeted.
Malik is said to have fallen out with his half-brother and other members of the family when he publicly denounced Obama's Democratic Party presidential candidate Hillary Clinton and endorsed Donald Trump, the then Republican candidate.
He has also in the past accused Barrack Obama of neglecting his family in Kenya and the African continent despite using "his Kenyan roots as a strong pillar of his 2008 presidential campaigns."
"President Obama is my brother and I love him, but he is a hypocrite. He wants nothing to do with Africa despite campaigning on a platform of helping to transform the continent," he said at the time.