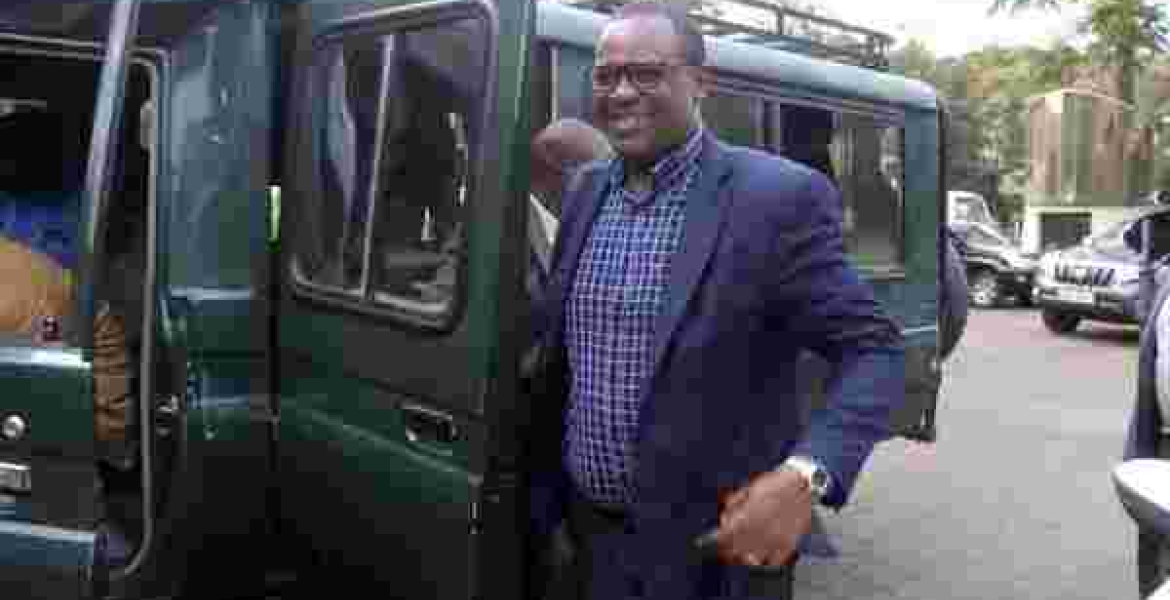 Police are holding a vehicle belonging to former Nairobi Governor Evans Kidero over claims that it was illegally imported into the country.
The Standard reports that Kidero illegally imported the Mercedes Benz 500E that has a fake registration number.
"It beats logic why a former governor can deliberately fail to pay tax, then go ahead and have a fake registration plate on his car," a source told the Standard.
The fuel guzzler is reportedly being held at Parklands Police Station together with another vehicle that belongs to Kidero's friend.
The former Nairobi Governor has since recorded a statement at the Parklands Police Station over the car. A source close to Kidero however said the expensive car was impounded over a traffic offence.
He said the only problem with the Germany-made machine was that it was registered as a station wagon instead of a saloon car.
"Otherwise the number plates are correct as well as the chassis number," he said.
The seizure of the car comes about a week after Kidero was arrested and charged with abuse of office, money laundering and bribery.