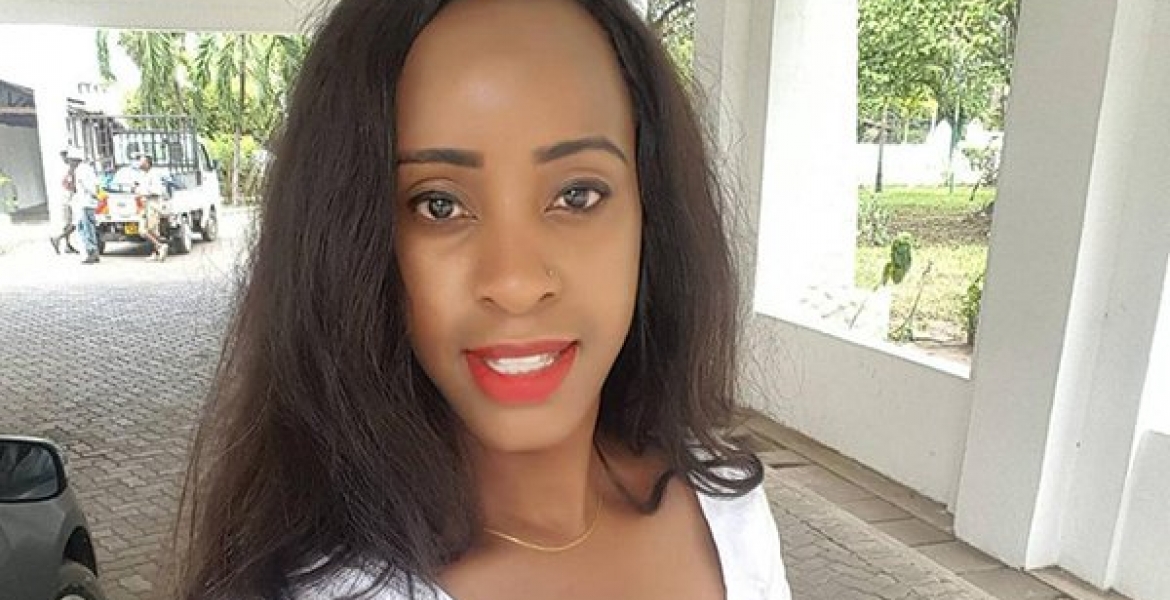 A Nairobi clinic has found itself on the spot after a botched breast enlargement procedure led to death of a woman.
Kenya Medical Practitioners and Dentists Board (KMPD) chief executive Daniel Yumbya said action will be taken on Surgeoderm Healthcare, where the late Ms June Wanza had a cosmetic operation, if found culpable.
Mr Yumbya said the board has demanded for explanation from the facility's management into the circumstances that led to Wanza's death.
The chief executive said the board had also requested for a report from the Nairobi Hospital, where the victim was admitted and died later after undergoing the surgical procedure at Surgeoderm.
"After we receive the report from Nairobi we will consider the next course of action," said Mr Yumbya.
The Nation reports that, the clinic, located along Theta Lane in Nairobi's Kilimani area, says it offers surgical procedures including breast enlargement and reduction, leg shaping or augmentation, hair loss treatments and plastic or reconstructive surgery on its online platform.
Ms Wanza developed complications after the surgery, forcing her to seek medical attention at Nairobi Hospital on Wednesday, but died on Thursday.
"Her intestines were cut during the cosmetic operation, making all the waste leak and spread within her stomach, which is an infection known as sepsis," a family member said Wednesday.
Specialists who attended to her at the Nairobi Hospital said she had developed gas gangrene, likely from the cuts made during the surgery. "It was gas gangrene which is an infection of soft tissues from bacteria on the skin. I was just called in to control that." "When gas gangrene gets under the skin, it kills blood supply and eats the fat and whatever remains. If you don't remove the dead skin then it spreads all over and you can't control it," divulged Prof. Stanley Khainga.
He added: "The wounds through which the surgery is done are the ones that now become the portals of entry of the bacteria. For her, it was an infection that was too fast. I was just intervening to control that and correct the shock and so on. I was in Nairobi Hospital when they called me. She was a referral. As a consultant, I was trying to sort out the problem."
KPMD Board has called on the family of the deceased to make a formal complaint for action.