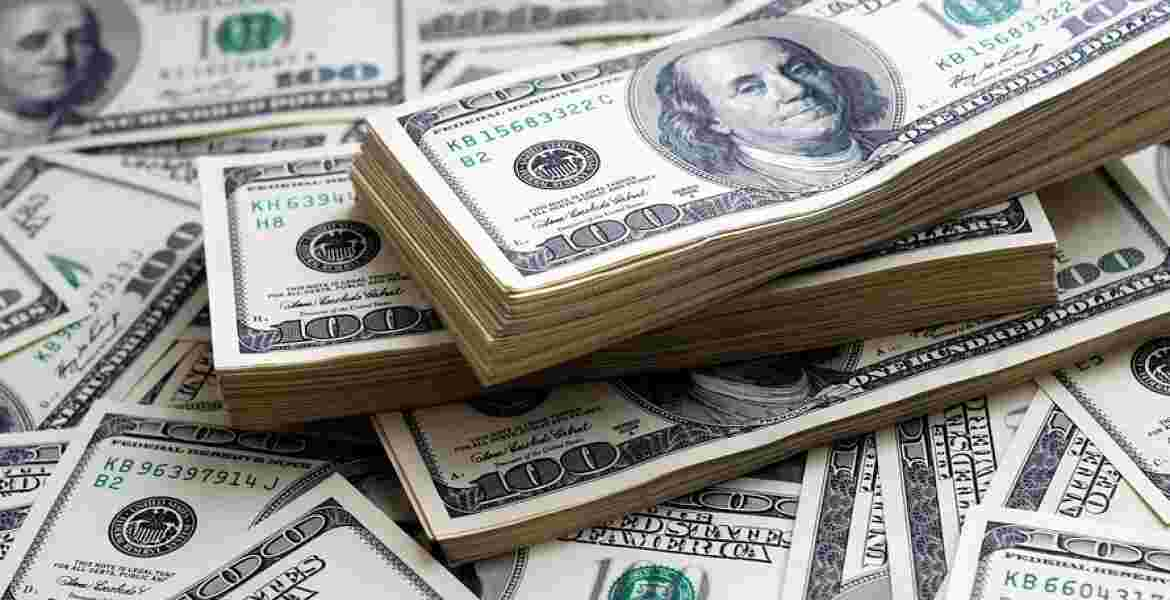 Kenya diaspora remittances in 2018 were more than those of the rest of Eastern Africa countries combined, a latest report by World Bank shows.
Kenyans living and working abroad sent home Sh280 billion in the period under review, according to World Bank data.
In the same period, diaspora communities from the rest of Eastern Africa nations including Uganda, Tanzania, Rwanda, Burundi, South Sudan, and Ethiopia sent home Sh242 billion, Sh38 less than Kenya's diaspora inflows.
The report on Eastern Africa diaspora remittances was prepared by a World Bank unit known as the Global Knowledge Partnership on Migration and Development.
2018 inflows from Kenyans abroad grew by 39 percent compared to the previous year (2017).
Kenya diaspora channeled home Sh118.9 billion in the first five months of 2019, a 3.8 percent increase from the same period in 2018.
"Remittances to sub-Saharan Africa were estimated to grow by 9.6 percent from $42 billion in 2017 to $46 billion in 2018. Projections indicate that remittances to the region will keep increasing but at a lower rate, to $48 billion by 2019 and to $51 billion by 2020," said the World Bank in the report.
"The upward trend observed since 2016 is explained by strong economic conditions in the high-income economies where many sub-Saharan African migrants earn their income."
The increased diaspora remittances are largely attributed to a growth in investment products by commercial banks targeting the Kenya diaspora community as well as cheaper means of sending money home.
Kenyans in the United States contributed the largest share of the remittances at 45.6 percent.
North America is the leading continent in terms of inflows with 47 percent, followed by Europe (24 percent) and the rest of the world (29 percent).
Since 2015, diaspora inflows have been the country's top foreign exchange income earner ahead of income from tea and horticulture exports as well as tourism.
Last year, Kenya earned Sh157.36 billion from tourism, Sh153.68 billion from horticulture exports and Sh140.86 billion from tea sales.