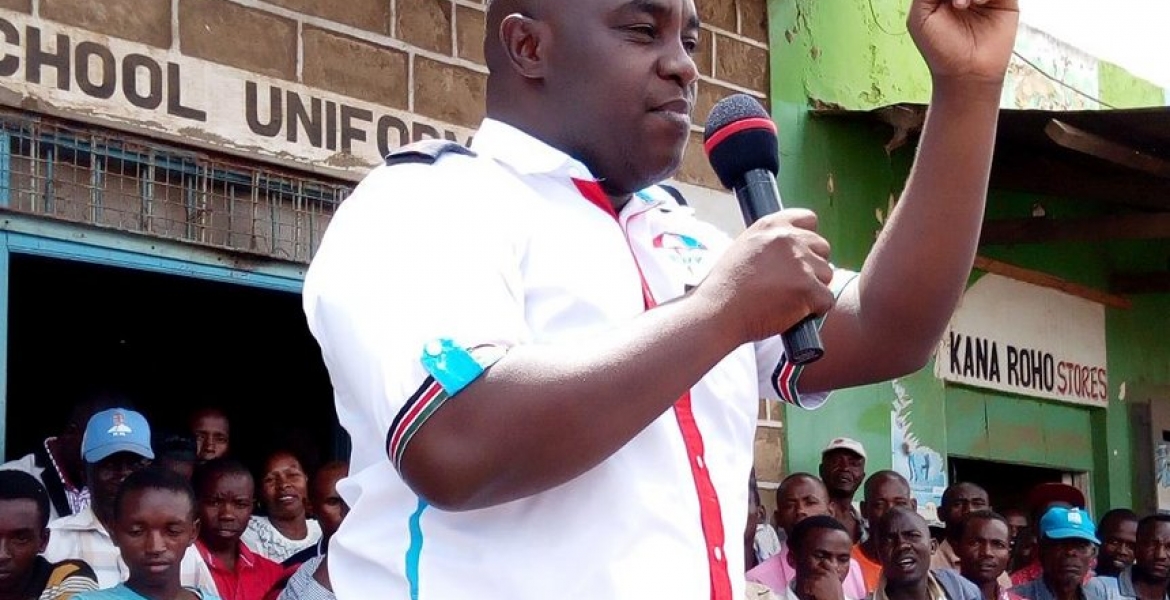 Kitui Senator Enoch Wambua hss opposed calls for boycott on products as ordered by National Super Alliance (NASA) leaders led by Raila Odinga.
Speaking in Mwigi on Sunday during the homecoming party of Mwingi Central Member of County Assembly Mary Kanini, the senator said the product boycott amounts to "shooting ourselves in the foot".
Wambua argued that it was unfair to punish traders in opposition strongholds, while it was a few individuals who were involved in the alleged bungling of presidential election.
"The bigwigs who were involved in the alleged election rigging and other malpractice should be dealt with, not the employees and other beneficiaries," he said.
"There are so many NASA supporters who will end up jobless as well," he added.
Wambua said there are many opposition supporters operating M-Pesa shops and many working in the companies listed as being pro-Jubilee. He also called for wider consultation within Nasa into the boycott calls.
"What will happen to them when they lose their jobs? Consider the tough economic times we live in."
Nasa has asked supporters to boycott products from Safaricom, Bidco and Brookside Dairy.
In a statement last month, Raila Odinga asked supporters to take instructions to boycott newspapers, TV stations, products and services in their push for change in Kenya.
"We start a battle for electoral justice where we have a credible election," he said.