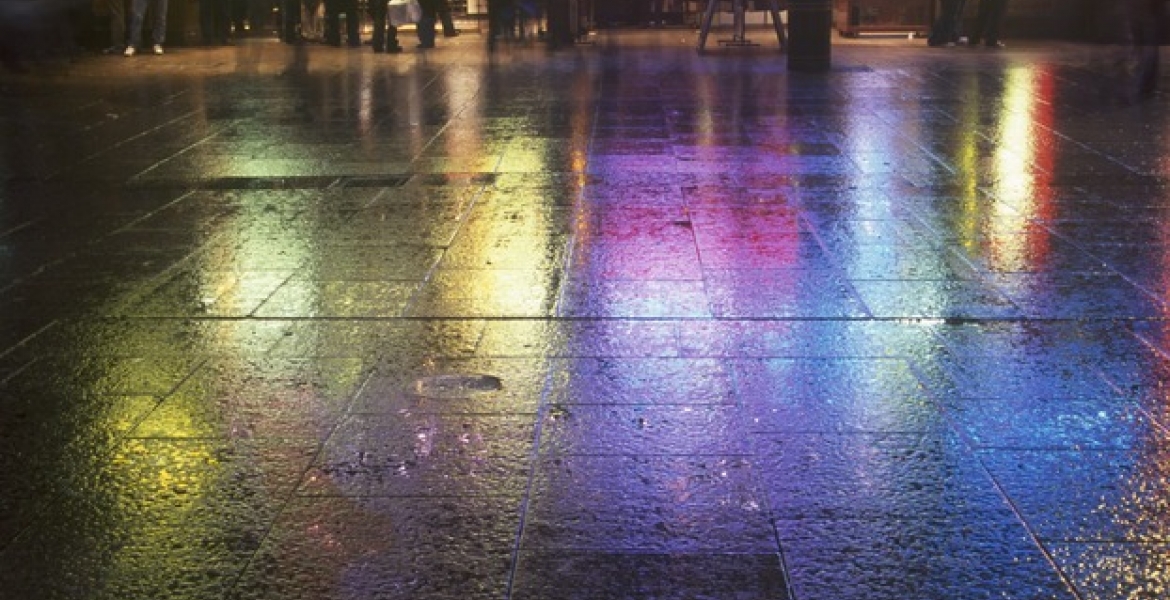 An Australian nightclub has been ordered to pay $3,000 (Sh300,000) to a Kenyan student for racial discrimination.
In a ruling on Thursday, a tribunal sitting in Melbourne, Australia directed Empire nightclub to pay the amount to Ivan Kibet by December 20th.
Victorian Civil and Administrative Tribunal, Human Rights Division ruled that the club breached section 44 of the Equal Opportunity Act 2010, which states that as an employer must take action to prevent discrimination, harassment or victimisation.
Kibet, a second-year law student at Victoria University, represented himself in the matter.
"The Tribunal finds that the respondent discriminated against the applicant because of his race in contravention of section 44 of the Equal Opportunity Act 2010. The respondent must pay to the applicant the sum of $3000 by December 20," reads the ruling.
The court heard that Kibet, alongside his caucasian friends went to the club on October 7th, 2017. However, while attendants allowed his friends into the club, the Kenyan man was denied entry.
Kibet argued that he was blocked from entering the joint on basis of his race, allegations the club denied, saying that he was stopped because the club was full.
On the contrary, the applicant dismissed the explanation noting that he saw Anglo-Australians being admitted into the club after he was blocked. The tribunal ruled in his favor.
Kibet told the tribunal: "I wanted to hide myself. I had just been treated as if I was from an inferior background opposed to all my friends and all the Anglo guests who were provided entrance."