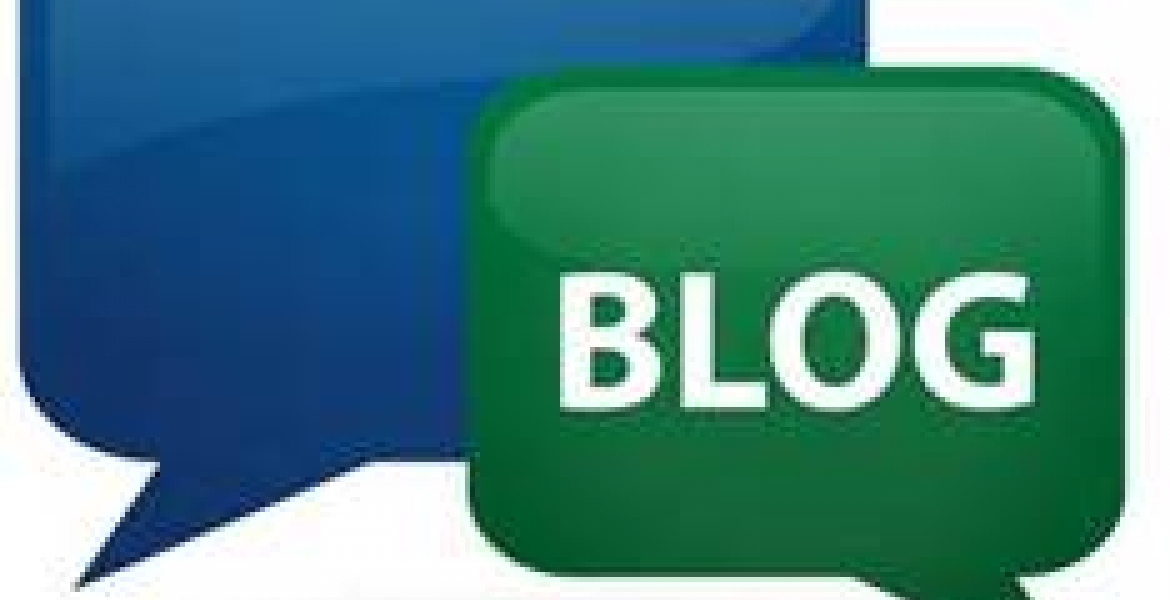 Hello Sir. We hope this letter finds you well. We the people of Nandi sub tribe of the larger Kalenjin  Nation respectfully write to you about few emerging issues. We hope you take time to read through this letter and address some issues raised therein.
You excellency sir, they say that a King under siege at home is no fit king. Some say such a king should change his ways or at least try to listen to the murmurs or else he will be dealt with.
You are our king and we are not suggesting that you are under siege.(Our cousin and former IG of Police Dr. Kimaiyo would say Sieke). And you are under NO siege by any means. Not now. Not even close. We just have some concerns. Genuine concerns we must add.
Douglas MacArthur once said that a general is just as good or just as bad as the troops under his command make him. This in particular is true for you our friend and dearest cousin Hon. Ruto.
Few years ago, we had our sons and daughters on the throne. We had our very own sons John Marie Seroney and man of the cloth Bishop Arap Muge. We had our daughter Chelagat Mutai of the famed Six Bearded Sisters. May their souls rest in peace.
When they left the national scene, we made you our general. We did so because you had lived enough with us as an adopted son from our brother Kipsigis and you had earned the trust and the admiration of many within the family circles your cousins included.
You had a sharp eye and sharp tongue. You paid attention to details and you listened to your elders. We gave you the armor (Sambut) and you wore it well. You were and still is the face of our battalion. We must remind you however, that soldiers win the war but the generals get credit.
Our sons who happened to be your foot soldiers did exactly that. They went to war and won the war. All the accolades and praise came to you. Instead of taking it a stride at a time, you let it cloud your mind. As the leader in our army we expected you to know the way, go the way, and show the way.
We also expected you to respect the very hands that fed you. We expected you to respect our sons who have since come of age. We have Mandago a none disputed son of soil. You are his elder cousin. It would be nice of you to talk to him in a way that shows some mutual respect and love and admiration.
Chris Hadfield a Canadian astronaut said that leadership is not about glorious crowning acts. Leadership is about keeping your team focused on a goal and motivated to do their best......especially when the stakes are high and the consequences really matter. In this election, the stakes are high for the people if Uasin-Gishu.
I mean the President Uhuru did exactly that in Nakuru with the Lee and Kinuthia issues. He called Wazee and talked with them about the boys. That didn't make him less of a king. That didn't make him subordinate to anyone. He is still the general.
A good general knows that a key to successful leadership today is influence and not authority. It seems to us that you believeth on the latter. Respectfully sir, you ought to know that you have no authority over our votes. You have some influence yes. How much? We don't know yet.
We got news for you though. That our son Hon. Jackson Kiplagat Mandago has come of age. That he has undergone all the rituals that is required of any son and the heir who seeks to lead our family moving forward. It is therefore incumbent upon you to show your cousin some love and hold him closer.
It is not lost in us that you went to your birth parents (Kipsigis) few years ago when your birth brother Isaac tried to lead your other family stray. We are sure you meant well. But did you know that you left a sour taste in our mouth? The Kalenjin nation have a saying that goes "Makibelei Korogon Aeng" loosely translated; You can't have it both ways. Either one or the other. Still we have no issue with that.
We call your attention to few facts here;
That the sleeping giant is awake. That the good people of Kalenjin sub tribe of Nandi have been woken up. That we did welcome you (our brother's son) who is a Kipsigis to our home. That we fed you. That we clothed you. That we gave you everything that we gave our children. That we made you our adopted son.
And instead of being grateful, you are now turning on our son. You seem to be belittling our son. You didn't stop there. You have gone further and tried to bring our cousin to lead us. The question is, what do you know about our son that we don't know?
The legendary Sun Tzu said that victorious warriors win first and then go to war, while defeated warriors go to war first then seek the win. You have all along been a victorious warrior.
Remember that "the supreme art of war is to subdue the enemy without fighting". Mandago is no enemy to you. He is your cousin. All you need is to de-horn if you felt that we will be an aggressive bull. You don't need to 'castrate' him. No.
And if there is something we should know, should we not talk about it as a family? Otherwise how else can you explain the idea of bringing our cousin from Keiyo and trying to make him a heir of our throne?
Make no mistake. We love our cousins. We love the Keiyo, the Tugen, the Kipsigis, the Marakwet, the Terik, the Injems, the Sabaot and the Pokot. We respect them and we value them. The only thing we wouldn't do is let them sit on our throne. We have not sat on theirs. We wouldn't.
We share a lot together. We share houses, we share food, we share culture, we share Tumdo, we marry their daughters and vice versa. But we wouldn't do is share our wife (The throne). We don't do that. ACHICHA KIGIRE NANDI.
So please sir as our adopted son, come home and let us have a chat. Let us sit down and talk. Let the elders and our leaders sit and talk. Tell us what we ought to know about our son Mandago. Why do you think he isn't fit to deputies you and eventually take the mantle from you when the time comes. Is he barren/sterile?
This one matters to us. Warenget Ne Lel matters to Nandis. It is our heartland. It is where our womb is. It is where our umbilical cord is buried. Taking risks for risk's sake does not work for us. We are willing to take risks that we think are worth.
And that is exactly what the good people of Kesses, Ainabkoi, Turbo and my home Constituency of Kapseret have done.That is what good people of Uasin-Gishu have done when they nominated Kamar and Shollei for Senate and Women Rep respectively. Isn't that good enough?
With love.
From the silent majority amongst the Nandi Sub Tribe of the larger Kalenjin Nation.
Authored by Joel Kipchumba.