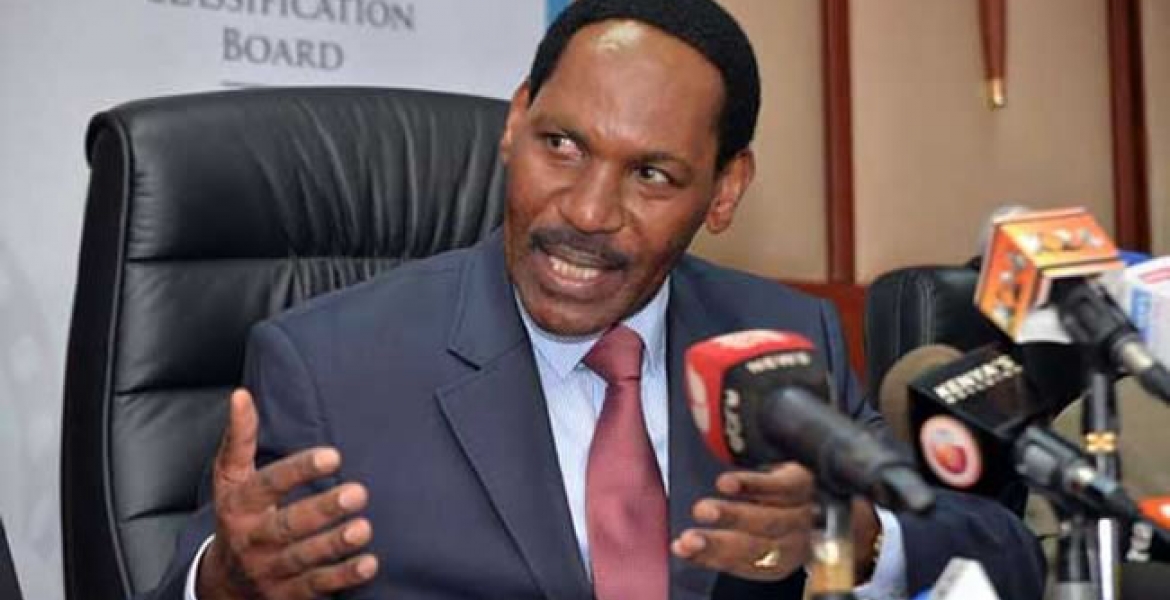 Nickelodeon, a United States production house which supplies pay-tv company MultiChoice with children's content, has heeded to the Kenya Film and Classification Board (KFCB) complaint over children content it banned over promotion of homosexuality, and suspended three of its cartoons from the Kenyan market.
Viacom, the US-based firm that owns Nickelodeon said that it has stopped supplying the three programs; The Loud House, The Legend of Korra and Hey Arnold to MultiChoice following an order by KFCB.
"We acknowledge the concerns raised by customers. While we explore a variety of options, we will suspend the shows in question in Africa," Viacom said in a statement, adding that the decision was in line with its respect for local laws, cultures and sensitivities.
KFCB Chief Executive Officer Ezekiel Mutua, earlier this month wrote to MultiChoice directing them to stop airing the shows, – an order the South Africa firm forwarded to its suppliers.
In the letter, KFCB argued that six children programs by MultiChoice were bombarding "young and impressionable minds" with cultural values that are inconsistent with Kenyan morals and "understanding of the institution of family."