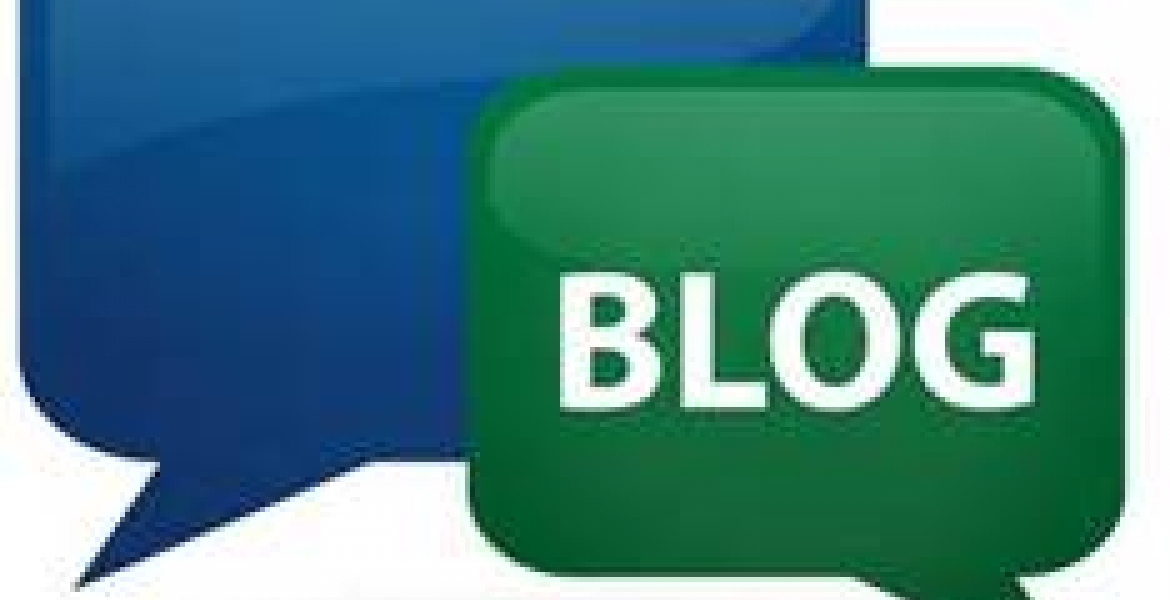 My friend Ole Mateps (not his real name) is a good Masai man. You should meet him. The first thing you notice about him are his very white teeth. And his Masai gap. Allow me to have a little gay moment. I rarely admire anything about fellow men's physique. Because, come on, I'm a guy. Why would I admire physical characteristics of a fellow guy?  But sometimes you have to give me a break. I often come across men who, if I was a woman, my loins would be dripping wet just by looking at him. I would literally drool over them. They are not so many, but they are there all the same. The Denzel Washington kinda guy.
So I see these men, not due to their fervor with gym workouts and such, but they just exude manliness in them. They are men of men. They must be descendants of King Saul. I read somewhere that he was chosen by God to be king because he was tall. And handsome. Like my maternal great grandfather. Man, if you met him, you would see what I mean. A man so confident in his gait. When he spoke, everybody listened. Not because he was a chief or anything. But he was just in a class of his own.
You never meet with those kind of men nowadays. Myself included. I and my fellow men cannot measure up to the level of those men of yonder. Men nowadays have Instagram and SnapChat accounts. They keep checking how many likes thy have on their Facebook profile picture. Today's men are not men.  But thank God we have guys like Ole Mateps. On a scale of 1 – 10, 10 being the most macho, Ole Mateps would easily be at 9.5, while my maternal great grandfather would tip off the scale at 13.75. No kidding!
So I admire Ole Mateps for a few things. Other than his very white and aligned teeth, he has the best smile of anyone I have ever met. He is also tall. Not so tall to intimidate me, and I am 6 feet 2 myself (but do I say), but his height is not the average height. When he greets you, your whole palm will disappear inside his huge Masai hand. Not only is his hand huge. It is also strong. The moment you meet him, you just melt. He easily fills any room. And he has a great sense of humor. And honest. Ok, that's it. My gay moment is over.
So last time I visited the motherland, I paid my usual courtesy call to Ole Matep in Kitengela. Man! Ole Mateps has land. Large track of land. He easily puts akina Saitoti, his neighbor, to shame.
The second wife of Ole Matep is a high school teacher. Did I tell you that he has 4 wives? All professionals. Beautiful Masai women. Educated. 2 working in the City of Nairobi and the other two in the neighborhood. Their husband has made sure they have exactly the same luxuries. Similar bungalows, similar V8s, heck, they even have similar number of kids. Three each. He inherited all his wealth from his late dad, a Masai Chief.
So I was telling you that Ole Matep's second wife is a high school teacher. As a teacher, she is also a member of Mwalimu SACCO. I mean, who isn't a member of a SACCO in Jamhuri? If not a SACCO, then a chama. Those guys are doing very well with those arrangements. As we sweat to pay bills huku majuu, jamaas back home are busy building nice houses in Kitengela, and Mlolongo, and Kisaju, and Naivasha, and all over. I want to curse the god of the Dollar if I don't build my own nice house in Embakasi. I hope my 40X80 was not part of the airport land. But I have a title deed. Lazima nijenge niondoe aibu ndogo.
But before I go on, I have to tell you this. I have dudes friends of mine whose only business in the USA is to buy plots in Jamhuri. I know of a guy who showed me 23 title deeds of pieces of land. Some very small pieces.
So my dude friend keeps telling his RN woman. Msinichezee mimi. Niko na mashamba Kenya. I don't care about those RNs. I think he will go nuts. That dude friend of mine. His RN wife is now telling him to tell those 40X80s to start paying bills. Because all he does is doubles in group homes. And buying plots. Meanwhile, his RN woman is almost graduating MSN. Wanaume we need to be careful in these United States.
So I was telling you that Mrs. Matep was happy to see me. She has been a teacher since the age of Rambo. I have known her as a teacher the whole of my life. She was once an agricultural extension officer. Those government officers who used to visit the village in the past. They would teach farmers this and that about best farming practices. Those ones.
I don't know when she changed to be a teacher. But I was told that when the 8-4-4 education begun, the Nyayo government did not have enough Agriculture teachers. So the then Minister for Education, I think Oloo Aringo or JJ Kamotho, decided to mop up all agricultural extension officers and send them to schools to teach agriculture. That marked the beginning of the end for productive small scale farming in Kenya.
Mrs. Matep had a sad story to tell me. As the good high school teacher she is, her three colleagues and herself guaranteed their fellow teacher to get a loan from Mwalimu SACCO. A cool million bob. The dude wanted to expand his butchery and restaurant business somewhere in Athi River. It was something that comes naturally. You guarantee me for a loan today, tomorrow I return the favor. You scratch my back today, I scratch yours tomorrow. That's how life is, right? Right.
So Mr. Maneno Mingi (not his real name) got the loan approved. No problem. The problem was that three months later, he disappeared from his workstation. Never to be seen again. When Mrs. Matep and her colleagues tried to enquire what happened to him, nobody had an idea. Everybody thought he had gone back to his home county of Bungoma. Until word came that he had crossed the pond and was a resident in one of the 48 lower states.
So Mrs. Matep sent me with a passionate appeal. If you see Mr. Maneno, tell him that we are paying off his loan as his guarantors. Tell him that so far I have paid 180,000 Bob. That is money I could be saving in my account but is going to that son of a gun's account.
And so fellow Kenyans, if you see Mr. Maneno. Or you are Mr. Maneno. Or Mr. Maneno is your sponsor. Or your neighbor. Tell him Mungu si Adhumani. You and I know that even those guys who operated Ponzi Schemes in Kenya like DECI and CLIP came stateside to hide. After laundering the ill gotten wealth by buying and building huge apartments in Thindigua, and Kinoo, and Ruaka area. I hear that some of them are Bishops and Arch Bishops. Smoke out these fellows who are hiding from their obligations back home. Especially Mr. Maneno Mingi. #Nihayotu
By Wa Kiuru