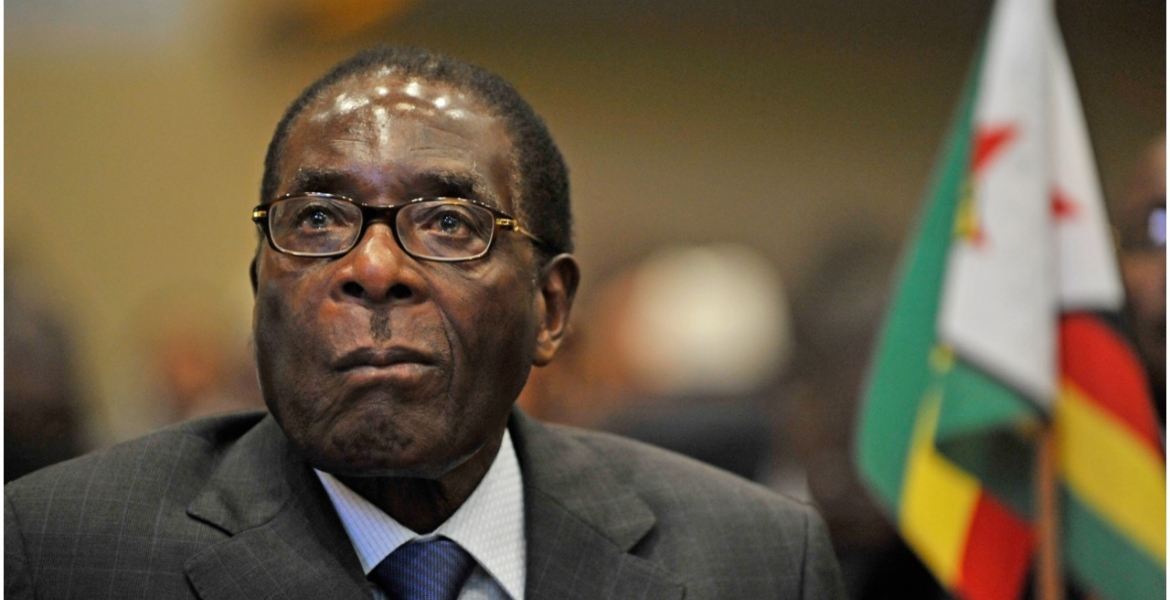 A magistrate court on Friday ruled that the remains of the late former Zimbabwe president Robert Mugabe should be exhumed and reburied at the National Heroes Acre in Harare.
Magistrate Ruth Moyo upheld a ruling by traditional chief Stanly Wurayayi Mhondoro, who in May found Mugabe's widow Grace Mugabe guilty of breaking traditional norms by burying her husband in his rural home in 2019.
Mugabe, who died at the age of 95, was interred in the courtyard of his home at his village of Kutama after weeks of a dispute between the government and his family over his final resting place.
Mhondoro, a traditional chief in the Zvimba district, said he had received a complaint from a Mugabe clan member over the manner of his burial, and after presiding over a village court, he ordered the exhumation of the former president's body and reburial at the national heroes' shrine within 30 days or before July 1st, 2021.
"You are also ordered to gather clothes and all his belongings and surrender them on or before the 1st of July," the ruling added.
Grace, who did not attend the hearing, was fined five cows and a goat and ordered to pay the workers who would exhume and rebury the remains of her husband.
Mugabe's children appealed the decision at a court in Chinhoyi town but magistrate Moyo dismissed the case, saying the children were not party to the proceedings by the Zvimba chief and thus had no right to launch an appeal. The decision can be appealed at the High Court.
The family opposes his burial at the shrine, saying that Mugabe had expressed fears that some of the people who removed him from power would seek to conduct a traditional ritual with some of his body parts.