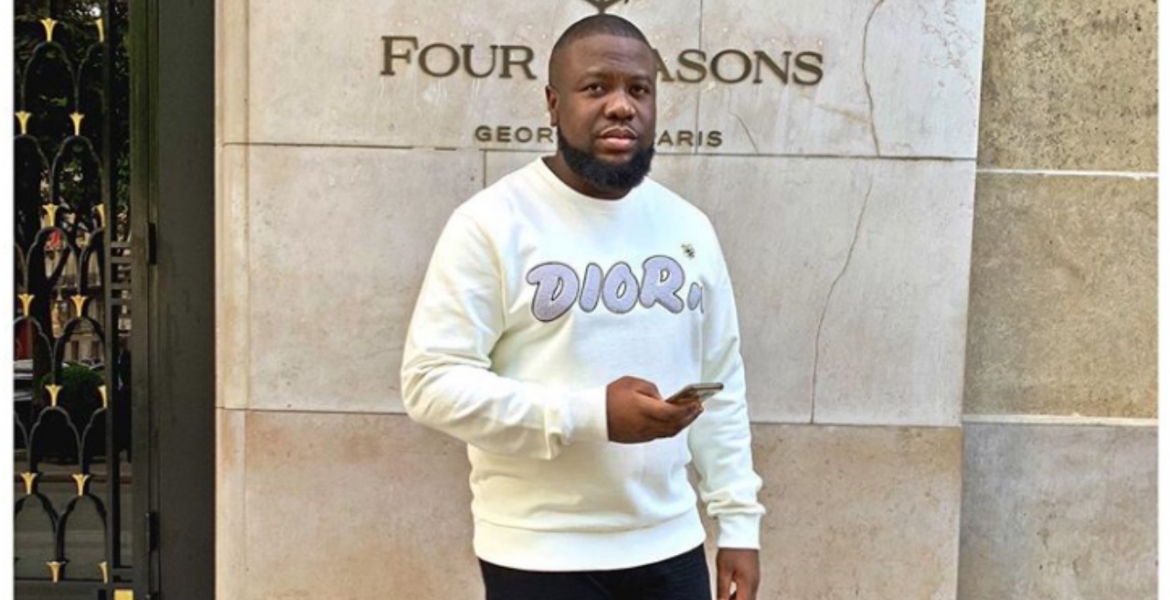 Nigerian Instagram influencer Ramon Olorunwa Abbas, alias Hushpuppi, has pleaded guilty to money laundering charges in the US.
Documents released on Wednesday by the US Attorney's Office in the Central District of California show that Hushpuppi, 37, pleaded guilty on April 20th.
He pleaded guilty in a California court to money laundering and other business email schemes that cost his victims about $24 million.
Hushpuppi conspired with a 28-year-old Kenyan identified as Abdulrahman Imraan Juma, alias Abdul, and a Nigerian Kelly Chibuzo Vincent to defraud a Qatari businessman of $1.1 million.
The three posed as consultants and bankers who could facilitate a loan to finance the construction of a planned school in Qatar, according to court documents. 
While Juma posed as a facilitator and consultant for the false bank loans, Hushpuppi played the role of "Malik", a Wells Fargo banker in New York. 
On the other hand, Vincent allegedly provided support for the victim's false narratives by creating bogus documents and arranging for the creation of a bogus bank website and phone banking line.
Hushpuppi admitted to participating in the scheme to defraud the Qatari businessman of $1.1 million attempting to fund the construction of a school in Qatar.
In a statement, acting US Attorney Tracy L. Wilkison said Hushpuppi and his accomplices falsified school finance by impersonating bank officials, creating a fraudulent website, and bribing a foreign official to keep the ruse continuing after the victim was tipped off.
The monies stolen from the businessman were used to purchase a Richard Mille RM11-03 watch, which was physically delivered to Hushpuppi in Dubai and later displayed on his social media posts.
Hushpuppi, who has over 2.5 million followers on Instagram, is known for posting photos of his lavish spending on cars, watches, designer clothes, and private jets.
He was arrested in June 2020 after the FBI and Dubai police stormed his apartment in Dubai and seized more than $40 million in cash.