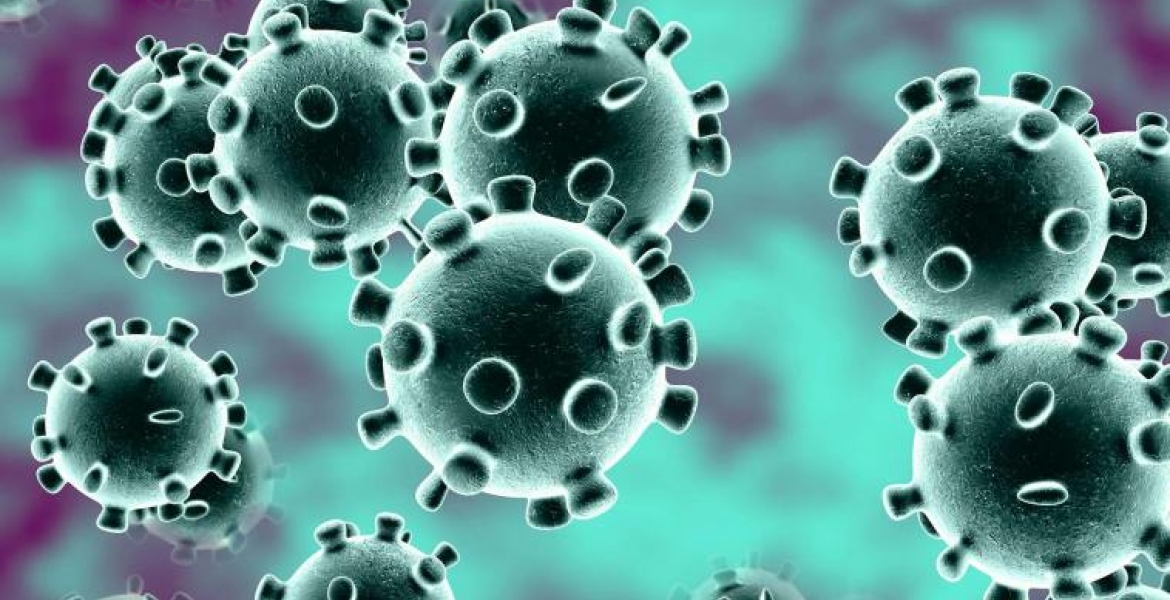 A French doctor has issued an apology for suggesting that a possible coronavirus treatment/vaccine should first be tested in Africa.
Jean-Paul Mira, the head of the intensive care unit at the Cochin Hospital in Paris, made the controversial remarks during a television interview.
"If I could be provocative, should we not do this study in Africa where there are no masks, treatment or intensive care, a little bit like it's done, by the way, for certain AIDS studies or with prostitutes?" Mira posed.
"We try things because we know that they [Africans] are highly exposed and they don't protect themselves," he added.
His colleague Camille Locht, echoed the sentiments, saying: "You are right. And by the way, we are in the process of thinking in parallel about a study in Africa … That doesn't prevent us, in parallel, from also thinking about a study in Europe and in Australia."
The comments by the two doctors sparked outrage on social media with Africans online stating that we are not "lab rats."
"Africa isn't a testing lab. I would like to vividly denounce those demeaning, false and most of all deeply racist words," retired Ivory Coast football legend Didier Drogba wrote on Twitter.
Kenyan Senator Moses Wetang'ula tweeted: "The epicenter of COVID-19 (Coronavirus) is China, Italy, Spain, France, US. Clinical trials on its possible cure must start there and not in any African country. African leaders must resist any attempt to use our people as Guinea pigs. Resist." 
 
In a statement issued through his employer, the Paris network of hospitals on Friday, Mira said: "I want to present all my apologies to those who were hurt, shocked and felt insulted by the remarks that I clumsily expressed on LCI this week."