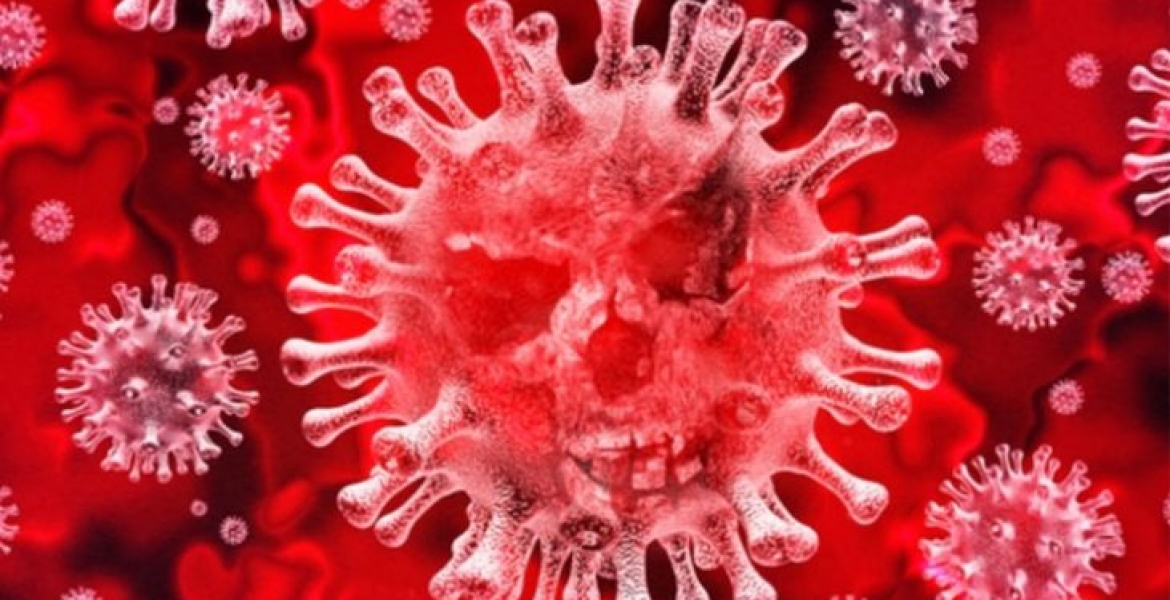 Kenyans and Africans on social media are up in arms after French doctors suggested that a potential coronavirus vaccine should be first tested in Africa.
Doctors Jean-Paul Mira and Camille Locht, in a television show, claimed that a trial for the vaccine would yield perfect results when done in Africa since there are no face masks and treatment in the continent.
"If I can be provocative, shouldn't we do this study in Africa, where there are no masks, no treatment, no resuscitation, a bit like it has been done in some studies in AIDS, where among prostitutes, we try things, because they are exposed," Dr. Mira said.
Dr. Locht echoed his colleague's remarks, claiming that Africa is incapable of battling the virus, hence the continent should test the treatment first as it has "no chance of stopping the virus in any other way."
"Sorry, you are missing a point here. Africa needs a new treatment AT first, because they don't have a chance to stop the Virus in any other way. A healing there first would save 100,000 of lives more, than in the reality save European countries," Locht noted.
Retired Ivory Coast footballer Didier Drogba is among Africans who blasted the doctors, saying Africa is not a testing lab. 
Drogba tweeted: "It is totally inconceivable we keep on cautioning this. Africa isn't a testing lab. I would like to vividly denounce those demeaning, false and most of all deeply racists words. Helps us save Africa with the current ongoing Covid-19 and flatten the curve." 
Many Africans online wondered why the US, Italy, Spain, France and many other countries in Europe should not be used to test the treatment since they have more Covid-19 cases than Africa combined.
Xolani Ngcobo wrote: "Africa as a whole hasn't even reached 50,000 cases, but America, in particular, has surpassed more than 200,000 cases, yet they want to experiment the vaccine with Africa. It doesn't make sense!" 
Mathew Reilly quipped: "This normalisation of colonial attitudes is jarring in conversation, living in France, would notice some similar rhetorical ticks being used among a certain class towards perceived lesser nations and peoples…."