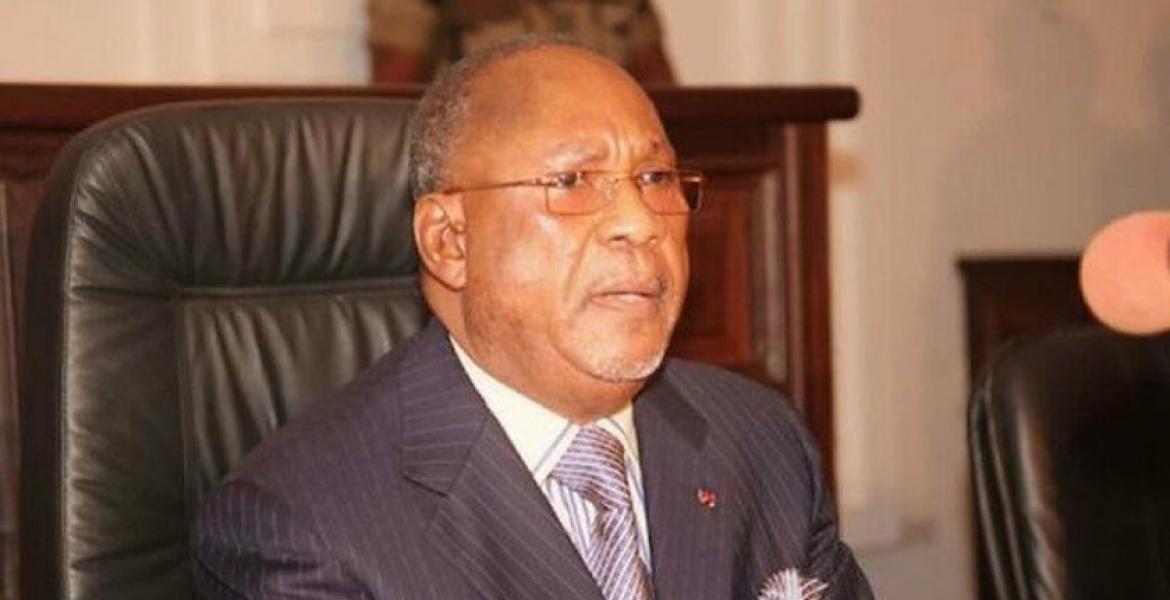 Former Congo President Yombi Opango
Former president of the People's Republic of Congo Yombi Opango has died of coronavirus in France.
Opango, who had lived in exile in France since 1997, passed away while undergoing treatment for Covid-19 at a Paris hospital on Monday, his son Jean-Jacques confirmed.
French newspaper Les Echos reported that Opango's health had been deteriorating in the past few years.
Opango, 81, ruled Congo-Brazzaville from 1977 but was ousted by the country's current president Denis Sassou Nguesso in 1979.
He was jailed from 1987 to 1990 over accusations of taking part in a coup plot against Nguesso and was released a few months before a 1991 national conference that introduced multi-party politics in the country.
He unsuccessfully contested for president under Democracy and Development party in 1992 and later joined hands with elected president Pascal Lissouba, becoming his prime minister between 1994 and 1996.
In 1997, civil war broke out in Congo forcing Opango to flee into exile in France. Although he returned home in 2007, he spent most of his time in France due to health problems.