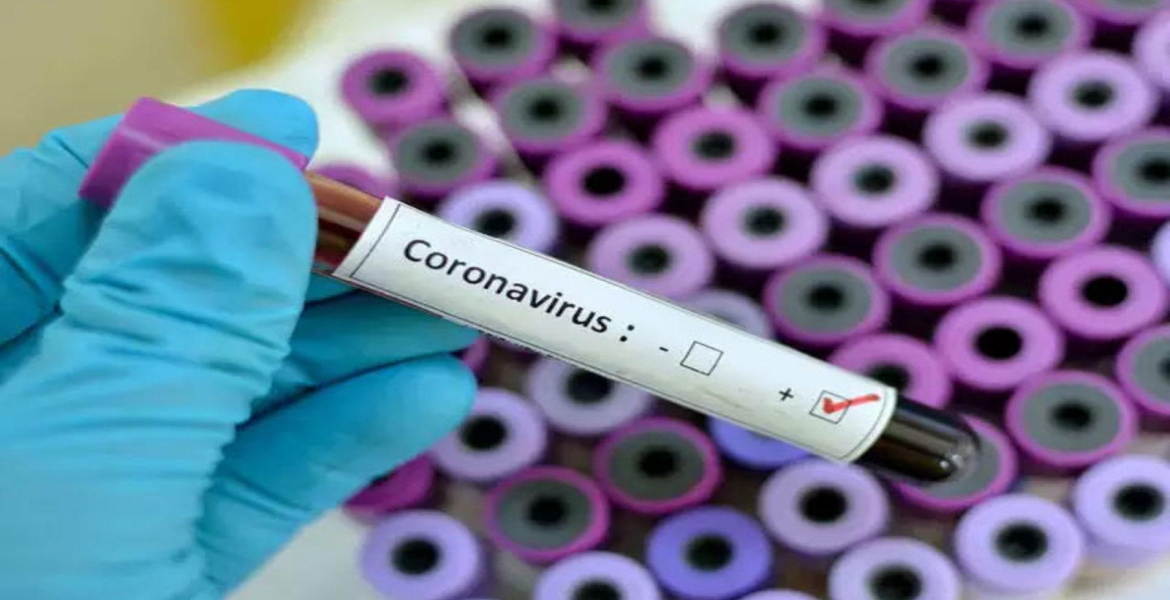 Uganda on Wednesday confirmed five new cases of coronavirus, raising the total number of infections to 15.
Among the five new patients is an eight-month-old baby whose father recently traveled from Kisumu, Kenya, according to Uganda's Director-General of Health Services Dr. Henry Mwebesi.
Mwebesi, while addressing the press, said the infant exhibited flu and high fever and was admitted at a hospital in Iganga, a town in the Eastern region of Uganda.
Three of the new five cases, including the baby, are Ugandan nationals. The other two are a 63-year-old who arrived from Germany and a 57-year-old salt trader in Adjumani, a region in Northern Uganda.
The remaining cases are two Chinese nationals who were arrested while trying to cross into DRC via Zombo district and were taken into quarantine where they tested positive.
"Dear Ugandans, this is a very critical moment for everyone as the number of positive cases keeps scaling up," said Uganda's Minister of State for Primary Health Care.
"Five more people have been confirmed positive, including two of the six Chinese that were got in Zombo. They cannot be presented in court for fear of further spread."