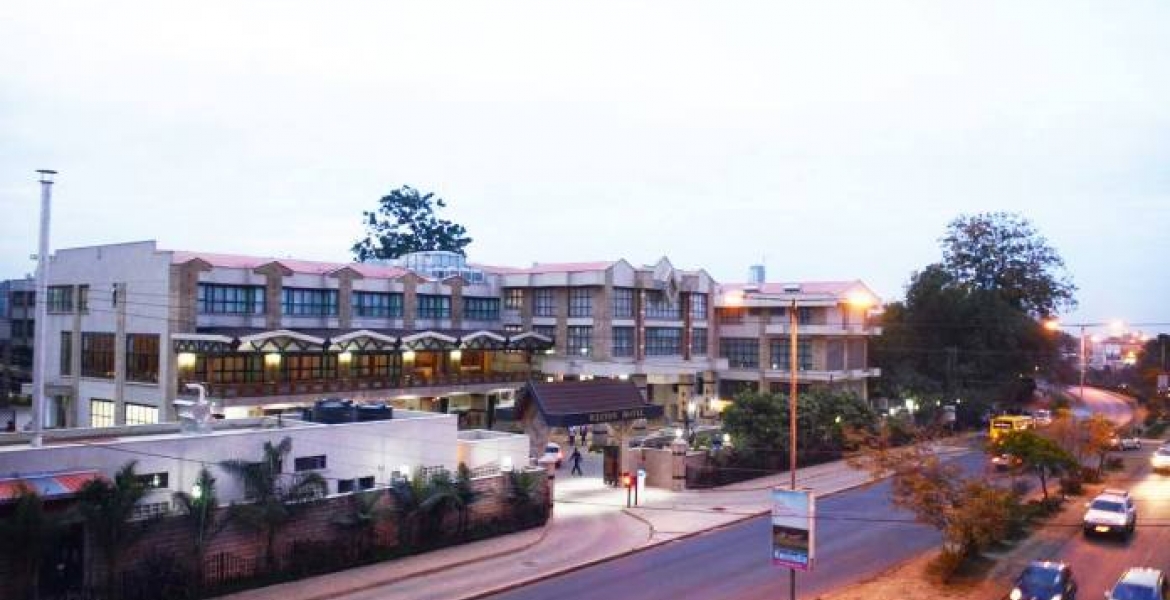 Details of how Deputy President William Ruto used the title deed of the land where Weston Hotel sits to secure a loan of Sh1.3 Billion from two Kenyan banks have emerged.
The Deputy President borrowed Sh100 million from Equity Bank in 2011 using the title deed as security and a further Sh1.25 billion from Kenya Commercial Bank (KCB) in 2014 and 2015, according to The Standard.
"He first borrowed Sh100 million from Equity Bank in 2011, before turning to Kenya Commercial Bank (KCB), where he borrowed a total of Sh1.25 billion in 2014 and 2015 using the same title," the Standard reports. 
In December 2011, The Standard says Ruto charged the property for Sh100m, which was discharged on October 8th, 2014 after KCB bought out the Equity Bank loan. Ruto and his wife Rachel signed the charge papers on December 8th, 2011, in their capacity as directors of Weston Hotel.
"He [Ruto] used some of the money received from KCB to repay the outstanding loan at Equity," The Standard adds.
The Deputy President is currently embroiled in a tussle with Kenya Civil Aviation Authority (KCAA) over ownership of the parcel of land where the four-star hotel stands.
KCAA has petitioned the National Land Commission (NLC) to help it reclaim the land, saying it is the rightful owner.
However, Ruto through lawyer Ahmednasir Abdullahi says he purchased the piece of land regularly and from its registered owners.
"Our client is a bona fide purchaser for value. If there is any defect on the title, our client was not aware of it. The allottee has a valid grant obtained from Government, on which was endorsed the transfer to our client," the lawyer states.
"No one has ever claimed the property since he acquired it. Even during the construction, he did not receive any complaint whether from the State or any individual," Ahmednasir adds.
He says the Deputy President purchased the 1.7-acre parcel of land in 2007 for Sh10 million from Priority Management Ltd and Monene Investments Limited, the previous owners.