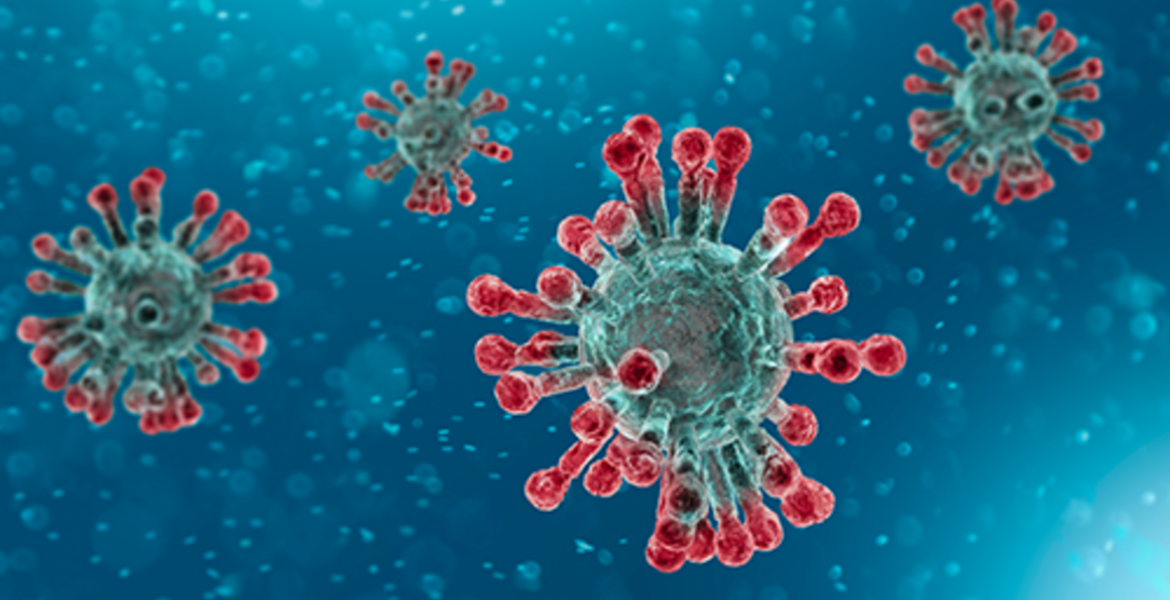 The overall number of confirmed coronavirus cases in Africa has crossed 700, according to latest data by the World Health Organization (WHO).
As of Saturday, 38 out of 54 African countries had reported cases of Covid-19, with Egypt and South Africa topping the list of infections with 285 and 240 cases respectively.
Algeria is third with 94 cases followed by Morocco (86), Tunisia (54), Burkina Faso (40), Senegal (47), Cameroon (27), DRC (18), and Rwanda (17).
Others are Ghana (16), Nigeria (12), Ivory Coast (9), Ethiopia (9), Togo (9), Kenya (7), Equatorial Guinea (6), Tanzania (6), Gabon (4), Central African Republic (3), Congo (3), Madagascar (3), Namibia (3), Sudan (2), Benin (2), Guinea (2), Liberia (2), and Zambia (2).
Countries with one case of the illness are Angola, Chad, Djibouti, Gambia, Niger, Somalia and Eswatini, Cape Verde and Zimbabwe.
African countries with no cases include Western Sahara, Libya, Sierra Leone, Mali, Guinea-Bissau, Sao Tome, and Principe, Madagascar, Mozambique, Malawi, Comoros, Lesotho, Angola, Botswana, Eritrea, Burundi, South Sudan, and Uganda.
WHO this week warned Africa to prepare for the worst with Director-General Tedros Adhanom Ghebreyesus indicating that there could be many undetected cases in the continent.
"Don't assume your community won't be affected. Prepare as if it will be. Don't assume you won't be infected. Prepare as if you will be," Dr. Ghebreyesus said.
He added: "We probably have undetected cases. We have to prepare for the worst. In other countries, we have seen how the virus actually accelerates after a certain tipping point. So the best advice for Africa is to prepare for the worst."