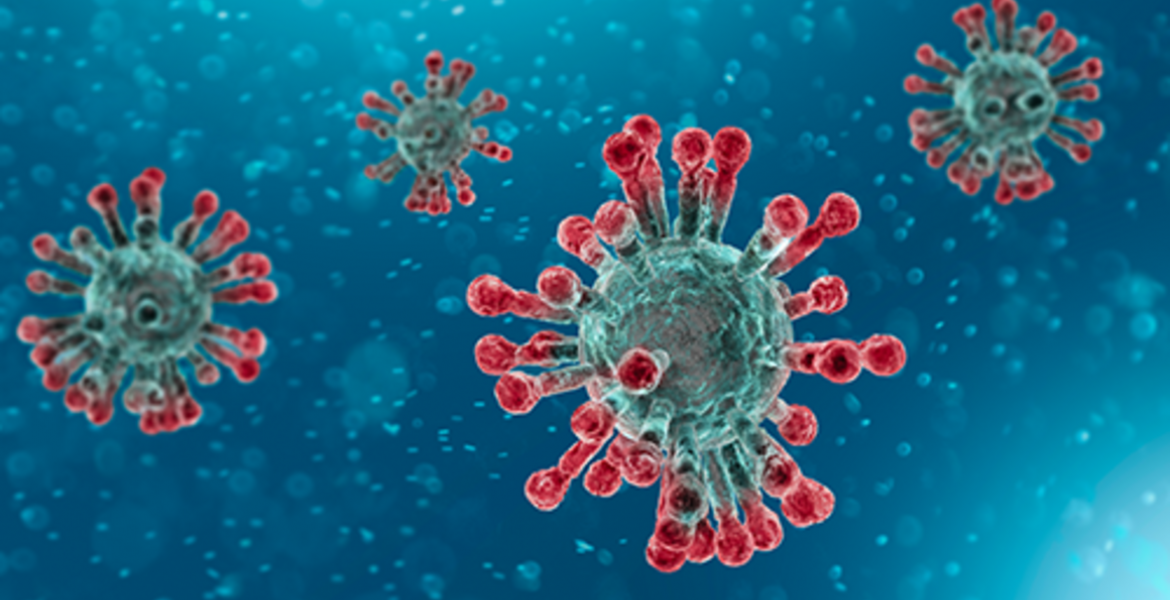 Rwanda, Namibia, Sudan, and Mauritania have become the latest African countries to confirm their first cases of coronavirus (Covid-19).
This puts the total number of African countries with confirmed coronavirus cases to 22, nearly half the continent.
Rwandan authorities on Saturday said the patient is an Indian citizen who came to the country from Mumbai on March 8th. He exhibited symptoms of the virus on arrival but went to the hospital on March 13th.
Namibian Health Ministry on Saturday announced two people had tested positive for the disease. Health Minister Kalumbi Shangula said the patients are a Spanish couple who arrived in the country on Wednesday.
Elsewhere, Sudan's Health Ministry confirmed a 50-year-old man who died on Thursday had coronavirus. The Khartoum resident had earlier visited the United Arab Emirates.
In Mauritania, Health Minister Nedhirou Ould Hame said a foreigner who resides in the West African country was diagnosed on Friday. Without revealing his nationality, Hame said the European man returned to the country's capital Nouakchott on March 9th. 
Other African nations that have reported cases of the virus include Morocco, Tunisia, Egypt, Algeria, Senegal, Togo, Cameroon, and Burkina Faso.
Others are the Democratic Republic of Congo, South Africa, Nigeria, Ivory Coast, Gabon, Ghana, Guinea, Sudan, Kenya, and Ethiopia.
The total number of coronavirus infections currently stands at 149,181, 5,551 fatalities while 73,712 people have been healed.