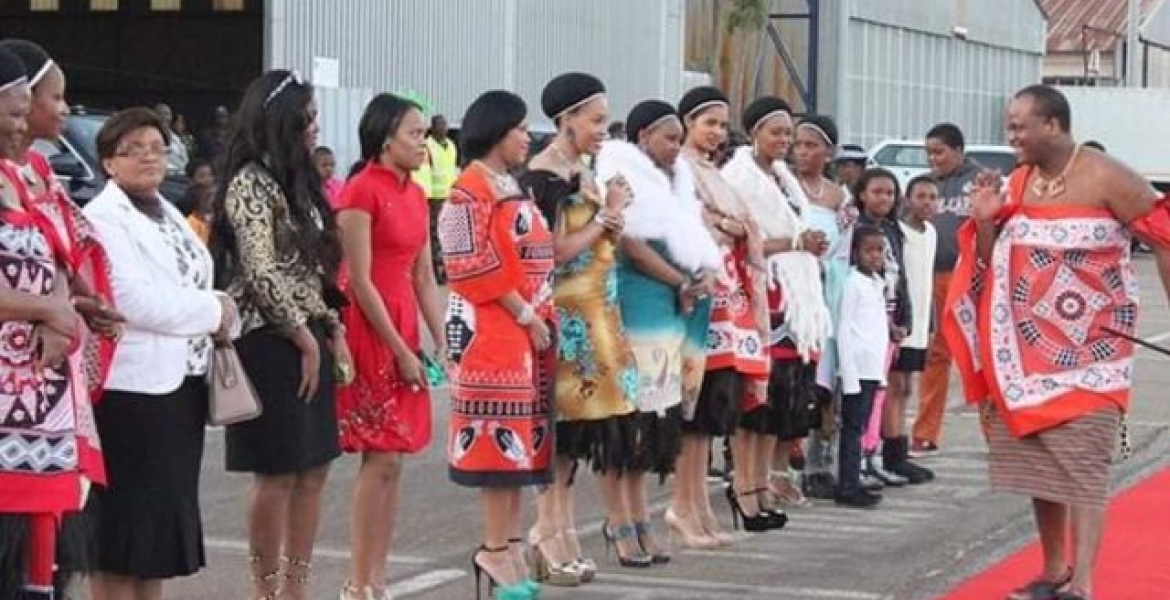 King Mswati III of Eswatini, formerly Swaziland, is under fire after reports that he splashed millions of  dollars to purchase a fleet of luxury cars for his considerably large family.
King Mswati III allegedly acquired at least 19 Rolls-Royce vehicles and 120 BMWs at a cost of $16 million, according to numerous reports from the South African nation.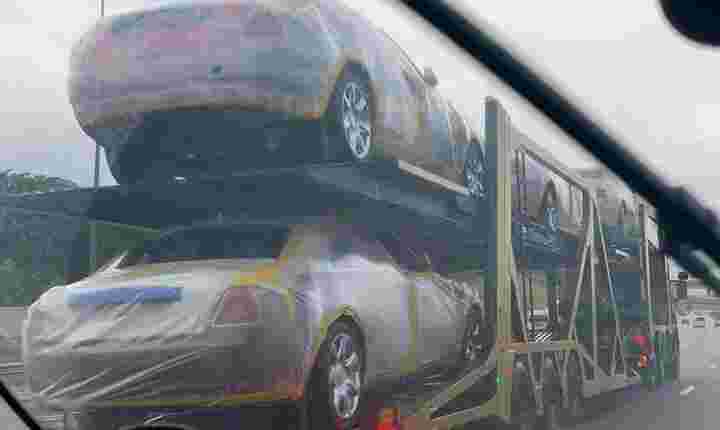 The monarchy's opposition leader Wandile Dludlu said: "These cars are for his motorcade and the exclusive use of his children."
"To say this is a blatant display of arrogance and total disregard of the poor people of Swaziland's feelings by the monarch would be an understatement."
"He is basically showing them a middle finger and proving to all and sundry that he is a law unto himself," Mr. Dludlu told the Times Live.
Dludlu further accused the King of making the extravagant purchase in a bid to "spoil himself and his family" that includes 15 spouses and 23 children.
The alleged spending spree by King Mswati III came a week after 700 public servants staged a go-slow demanding pay rises. The workers say they have not had a salary increment in three years.
King Mswati already owns two private jets, including once he purchased last year for his birthday at $13.2 million. He also already owns a $625,000 Rolls Royce, a $500,000 Maybach 62, a BMW X6, and 20 Mercedes Benz S600 Pullman.
According to the World Bank, about 40% of Swazis live on less than $1.90 per day.