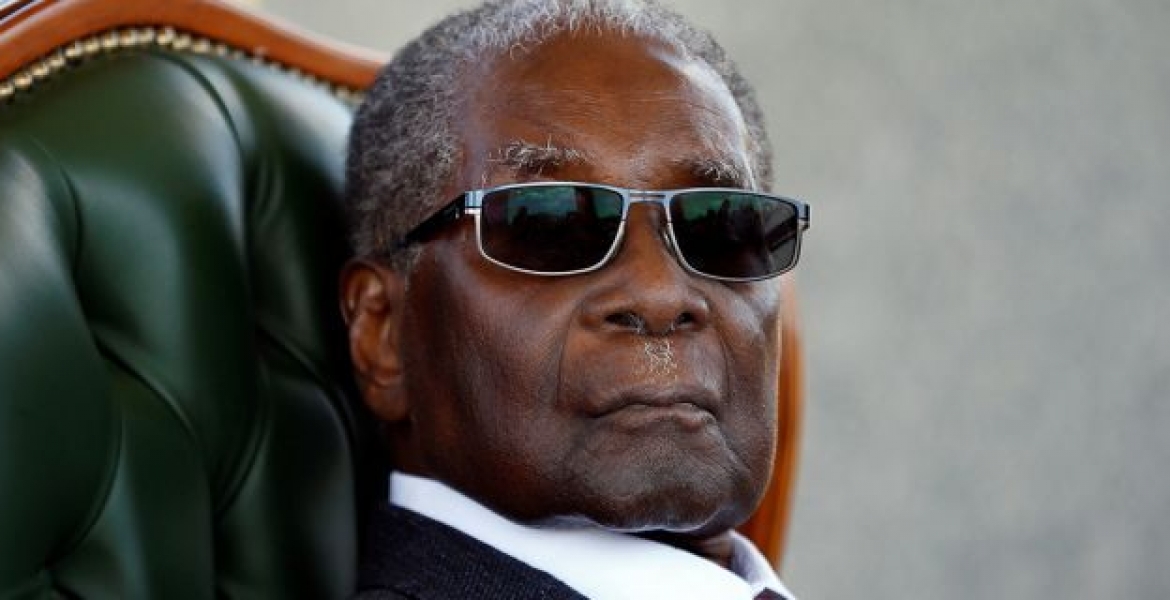 Former Zimbabwe president Robert Mugabe, who passed away last week, is set to receive a State burial next weekend.
95-year-old Mugabe, who had been ailing for a long time, died while undergoing treatment at a hospital in Singapore on Friday.
The Zimbabwean government plans to hold a ceremony at the National Sports Stadium in Harare on Saturday in honor of Mugabe, a memo sent to embassies by the country's Ministry of Foreign Affairs indicated. He will be buried the following day.
Mugabe's body is expected to arrive at Harare's Robert Gabriel Mugabe International Airport from Singapore on Wednesday afternoon and will be received by President Emmerson Mnangagwa and other top government officials, Sunday Mail reported.
Unconfirmed reports indicate Mugabe, who ruled the South African nation for 37 years before being toppled in a bloodless military coup in 2017, will be buried at a hilltop shrine reserved exclusively for Zimbabwe's ruling elite.
The shrine; National Heroes Acre, was set aside for Zimbabweans who made huge sacrifices during the war against white-minority rule and who dedicated their lives to the nation.
The cemetery, which features a huge bronze statue of three guerrilla fighters, is situated on a hilltop and has a commanding view of Zimbabwe's capital Harare.