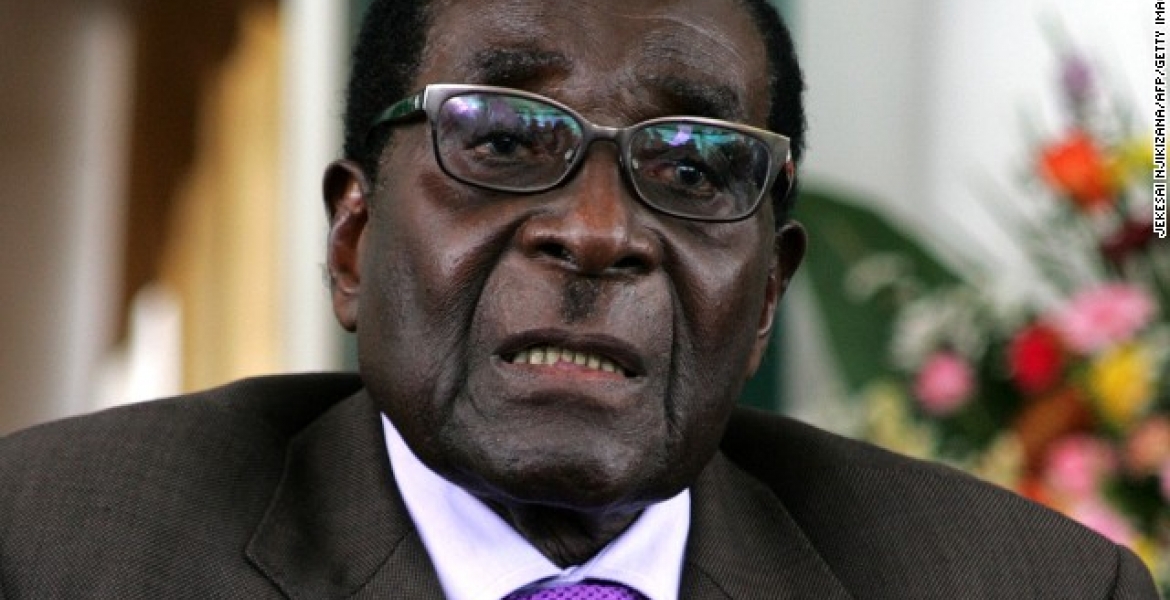 Former Zimbabwe President Robert Mugabe has passed away at the age of 95.
His death was announced by current Zimbabwe President Emmerson Mnangagwa, who described Mugabe as an icon of liberation and a pan-Africanist.
"It is with the utmost sadness that I announce the passing on of Zimbabwe's founding father and former President, Cde (comrade) Robert Mugabe," President Mnangagwa said in a statement on Twitter.
"Cde Mugabe was an icon of liberation, a pan-Africanist who dedicated his life to the emancipation and empowerment of his people. His contribution to the history of our nation and continent will never be forgotten. May his soul rest in eternal peace," He added.
Mugabe, who has been unwell for a long time, is reported to have died while undergoing medication at a Singaporean hospital.
Two weeks ago, President Mnangagwa is reported to have informed his Cabinet that doctors had discontinued treatment, according to South African Broadcasting Corporation (SABC)
Mugabe, who ruled Zimbabwe for 37 years, was last spotted when pictures of him with his wife Grace and son Robert Junior emerged on social media in July.
He served as President of the South African nation from 1980 to 2017, when he was ousted from power in a bloodless military coup. His reign was tainted with a collapsed economy, oppression, and violence.
He leaves behind his wife, Grace and four children; Bona, Robert Junior, Chatunga and Michael. Mugabe was previously married to Sally Mugabe.