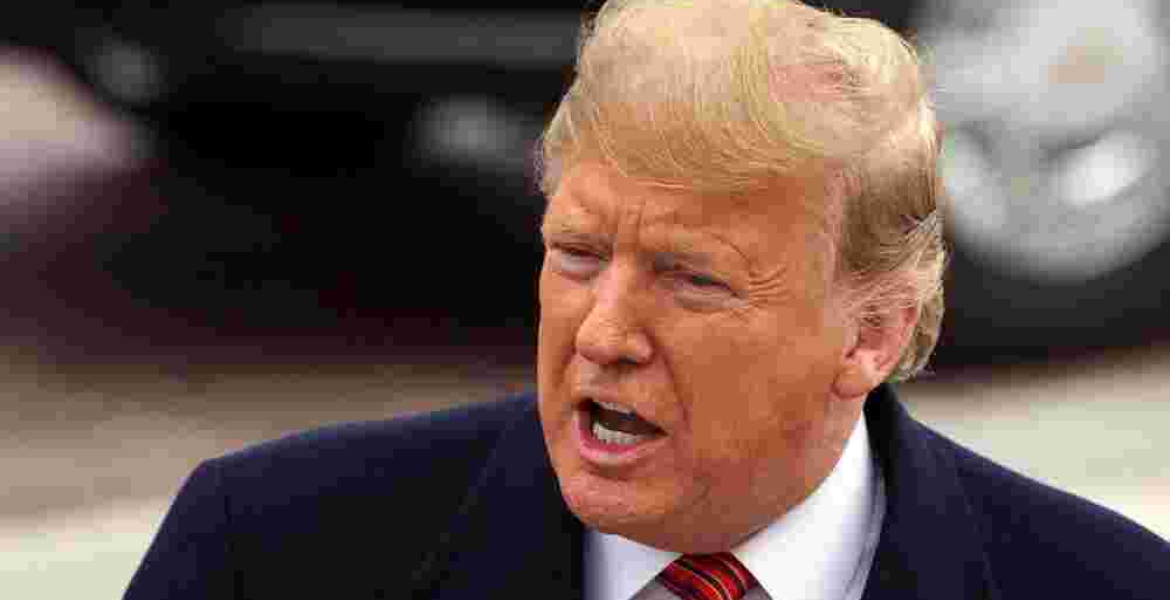 US President Trump is once again facing accusations of racism following his attacks on Maryland Congressman Elijah Cummings, a black lawmaker.
In a thread of sharply-worded tweets on Saturday directed at Cummings, a staunch critic of Trump's administration, President Trump described the majority-black city of Baltimore as a "dangerous and filthy" place which was in "rat and rodent-infested mess."
"Rep, Elijah Cummings has been a brutal bully, shouting and screaming... about conditions at the Southern Border when actually his Baltimore district is FAR WORSE," Trump tweeted.
He added: "Cumming District is a disgusting, rat and rodent-infested mess. If he spent more time in Baltimore, maybe he could help clean up this very dangerous & filthy place."
"No human being would want to live there," Trump noted.
Trump's attack on Cummings was as a result of his criticism of the harsh conditions facing would-be asylum seekers at the US-Mexico border.
Speaker Nancy Pelosi led the Democrats in condemning Trump's attacks on Cummings. "We all reject racist attacks against him," wrote Pelosi, who was born in Baltimore.
Former vice president Joe Biden and 2020 US Presidential hopeful tweeted:  "It is despicable for you to attack him and the people of Baltimore this way. Once again you have proved yourself unfit to hold the office. A President is supposed to lift this nation up. Not tear it down."
Cummings himself tweeted: "Mr. President, I go home to my district daily. Each morning, I wake up, and I go and fight for my neighbors. It is my constitutional duty to conduct oversight of the Executive Branch. But it is my moral duty to fight for my constituents."