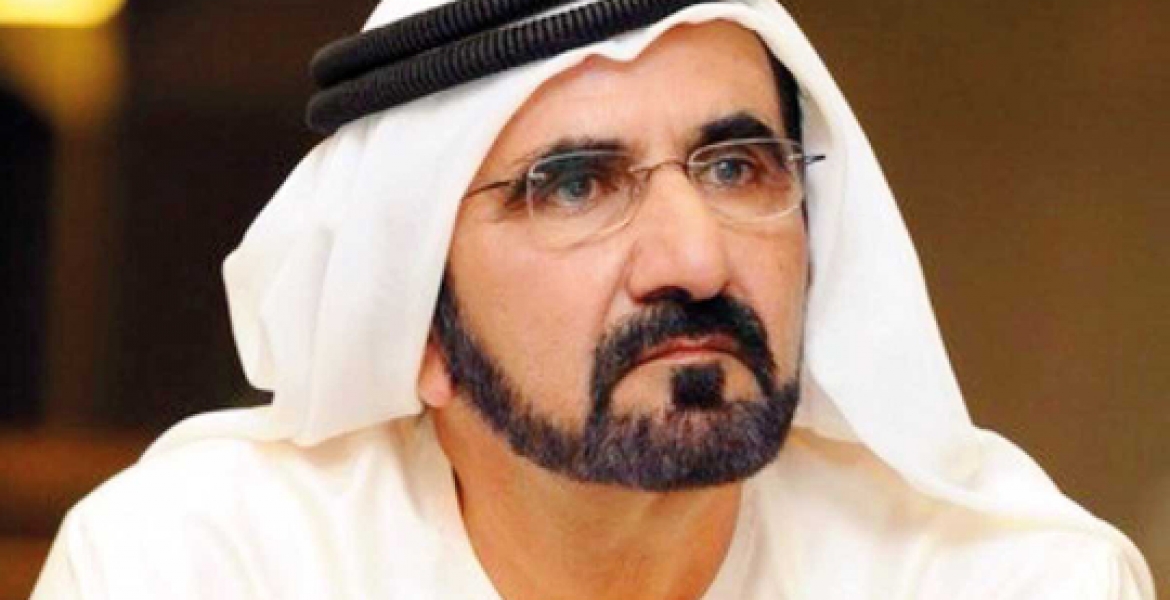 The wife of Dubai ruler Sheikh Mohammed bin Rashid Al Maktoum has reportedly left him and fled to Europe.
The Sun reported that Princess Haya sought asylum in Germany and filed for divorce from her husband immediately after arriving there.
Princess Haya is said to have fled with their son Zayed, seven, and daughter Al Jalila, 11. She also took with her $56 million.
The 69-year-old Dubai ruler has reportedly asked authorities in Berlin to return Princess Haya, 45, and his children.
However, Berlin authorities have refused and are protecting the three in what could spark a diplomatic crisis between Germany and the United Arab Emirates.
Sheikh Mohammed also doubles up as the Vice President and Prime Minister of the UAE.
A few weeks ago, Sheikh Mohammed's name hit media headlines in after reports that he was conned Sh400 million by Kenyan fake gold scammers.