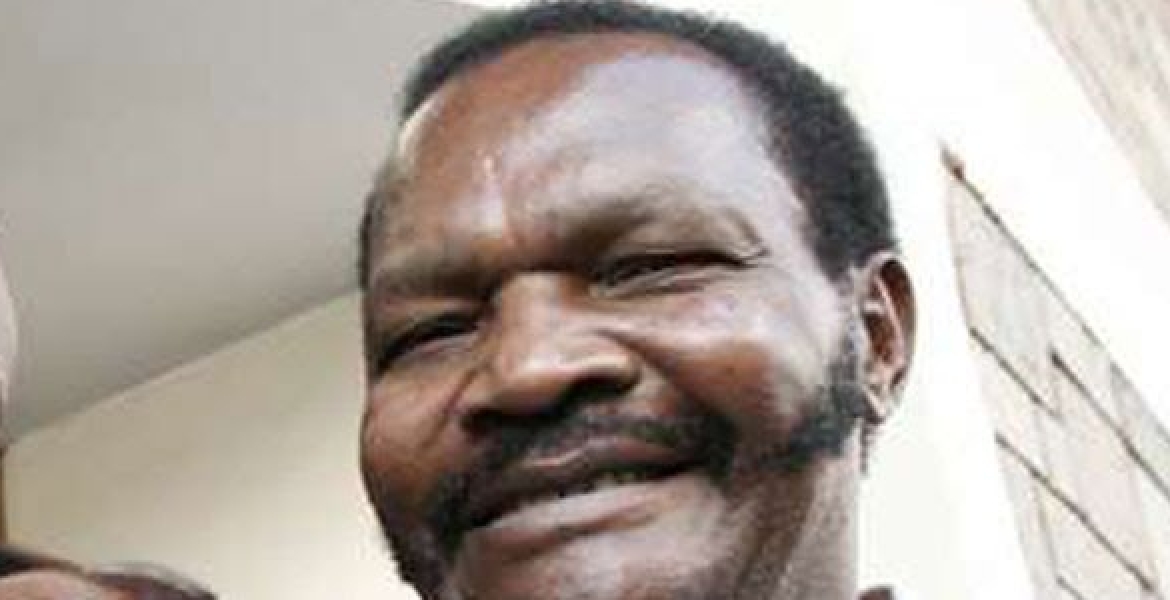 The controversial property auction case involving Sh3 billion land belonging to President Kenyatta's cousin Ngengi Muigai has taken a new twist after the High Court admitted it doesn't have the original consent order that authorized its sale by a bank over a defaulted Sh70 million loan.
Lydiah Mbacho, the Deputy registrar of the High Court Civil Division, has invited police to investigate the consent order that was signed in court on May 4th, 1992.
The consent order was used to grant Kenya Commercial Bank (KCB) authority to execute its statutory power of selling the 443-acre land, which had been used as security to recover its cash.
However, Benjoh Amalgamated Ltd and Muiri Coffee Estate, which are owned by businessman Ngengi Muigai have all through argued that there was no "consent in the first place and therefore the sale of the land was illegal".
There has been serious questions on the acceptability of a photocopy of the said consent that the bank relied on for the last 26 years. The said consent order was suspended by Justice Erastus Githinji and restored by the Court of Appeal.
KCB used the consent to sell the prime property to Bidii Kenya Limited. The admission by Ms Mbacho that the original consent cannot be traced throws the dispute into a limbo as it exposes KCB.
Since 1992, Benjoh through its managing director Kung'u Muigai has maintained that the consent order was a forgery and it relied on false accounts to illegally sell the land. KCB bank officials will be questioned over the forgery claims.