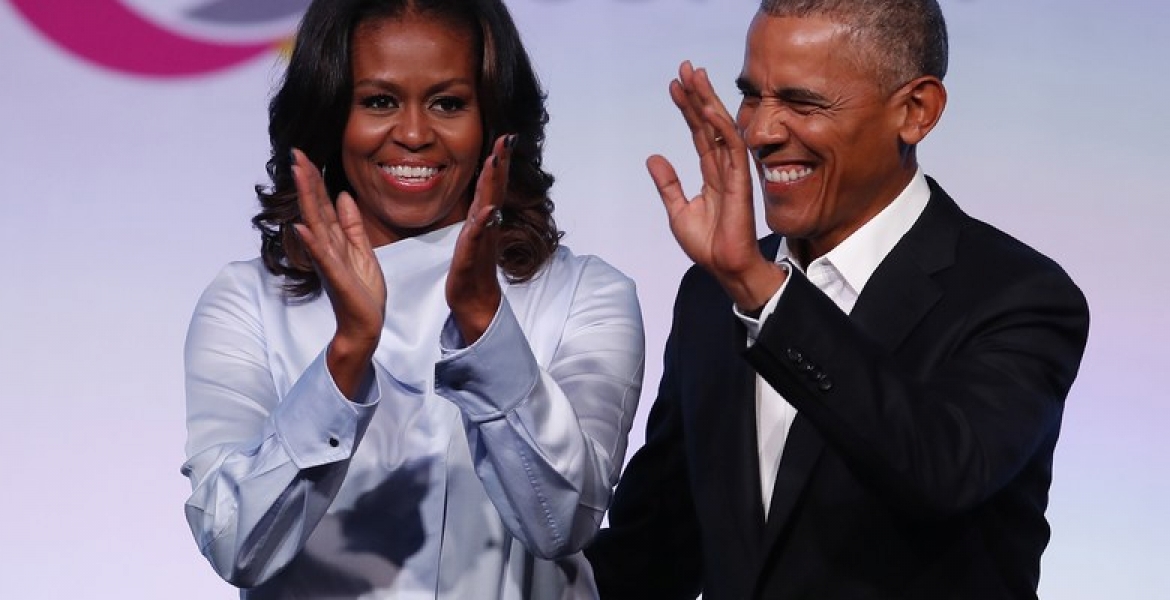 Former United States First Lady Michelle Obama has been named America's most admired woman in 2018.
Mrs. Obama takes over the title from former Democratic presidential candidate Hillary Clinton, who has held the title for the last 17 years.
Michelle has been ranked highest with 15 percent in an annual poll held by Gallup, where 1025 respondents were interviewed.
Media Executive and Talk show host Oprah Winfrey is the second most admired woman with 5 percent while Mrs. Clinton and current US First Lady Melania Trump are third with 4 percent each. Queen Elizabeth II is the fifth most admired woman by Americans.
On the other hand, 44 US President Barack Obama has been voted America's most admired man for the 11th consecutive year with 19 percent.
Current US President Donald Trump came in second, for the 4th consecutive time with 13 percent followed by former President George W. Bush (2 percent), Catholic Pope Francis (2 percent) and billionaire businessman Bill Gates (1 percent).
The Gallup poll has been conducted every year since 1946, with the exception of 1976.