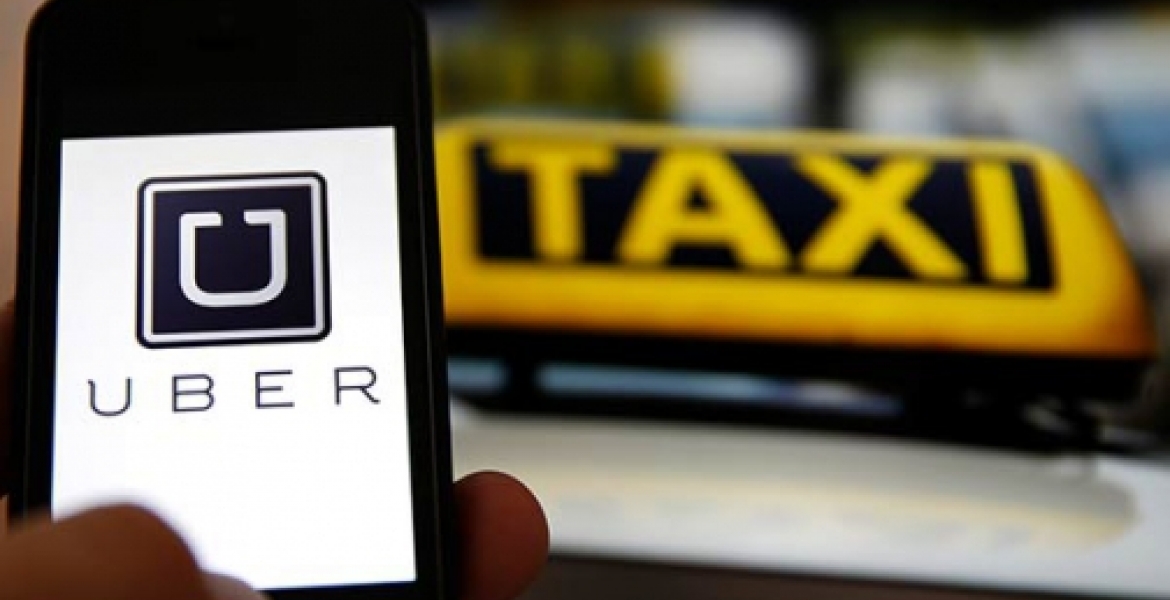 Uber has announced that it will be offering free transport to persons living with disabilities in three Kenyan urban areas of Nairobi, Mombasa and Thika on election day to and from their respective voting centers to enable and encourage them to participation in the crucial democratic right of voting.
Uber has entered into a partnership with the Independent Electoral and Boundaries Commission (IEBC) to have customers in the three towns get a Sh200 discount when they seek Uber services to and from their polling stations.
This will be enabled by a special promotion code that will be given to their clients once they book a taxi to the polling centers.
Persons living with disabilities under the umbrella of United Disabled Persons of Kenya (UDPK) will be given a special code to redeem the two rides and take part in voting process.
"With the ease of Uber's service, we hope to bring the ballot closer to riders in Nairobi, Thika and Mombasa. Our mission is to support Kenyan voters in cities where we are present to make their mark by voting on August 8, 2017," Uber's general manager for East Africa Loïc Amado said in a statement.
The Matatu Owners Association (MOA) has also offered to give free rides to those going to the polling stations.