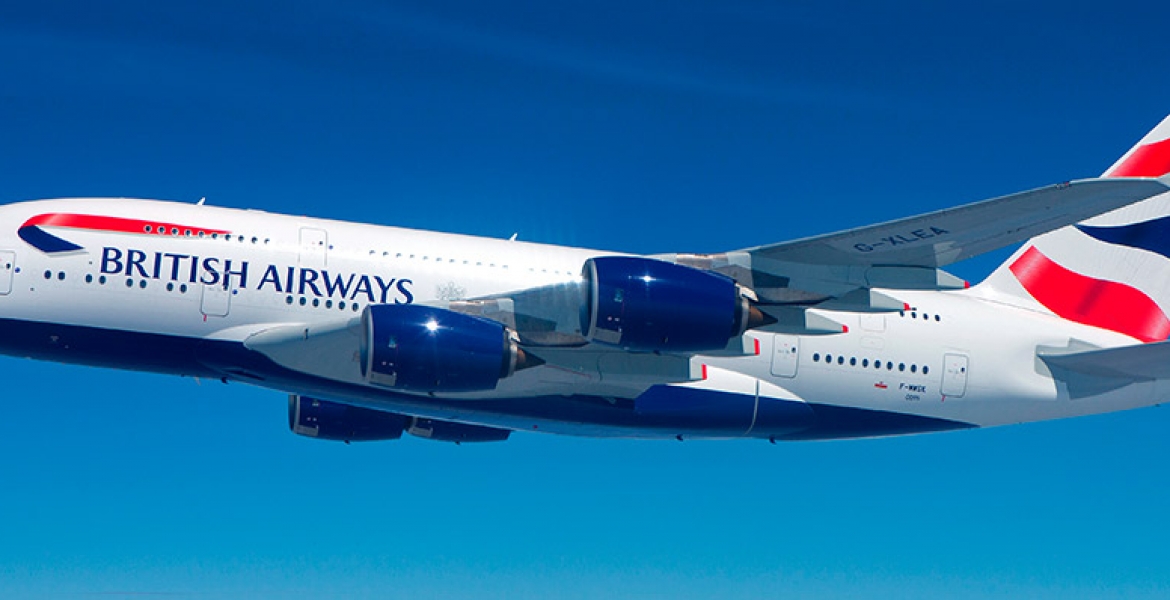 A British Airways flight headed to Nairobi from London was on Thursday forced to dump fuel and head back to Heathrow Airport after it developed technical problems.
The aircraft, British Airways Boeing 747, left Heathrow after delaying for one hour but was forced to abort the journey after it was reportedly plagued by a nose gear problem.
Daily Mail reports that the flight left Heathrow Airport at 11:23am (UK time) and was expected to land at Jomo Kenyatta International Airport (JKIA) in Nairobi, minutes to 8pm (UK time).
"According to reports on social media, the plane's nose gear became stuck after take-off. The plane then had to circle the area at around 8,000ft, dumping fuel so it could land again," reports Daily Mail.
Aircrafts are required to dump fuel once they develop problems because a fuel-laden plane is too heavy to land safely. 
Fuel dumping is done at high altitude to allow it dissipate and prevent it from reaching the ground in liquid form.
@airlivenet tweets: "LIVE @British_Airways Boeing 747-400 flight #BA65 to Nairobi is holding over South East UK since departure from Heathrow due to nose gear issue."
Another tweet reads: "ALERT @British_Airways Boeing 747-400 flight #BA65 to Nairobi is dumping fuel before returning to London Heathrow due to landing gear being stuck down."