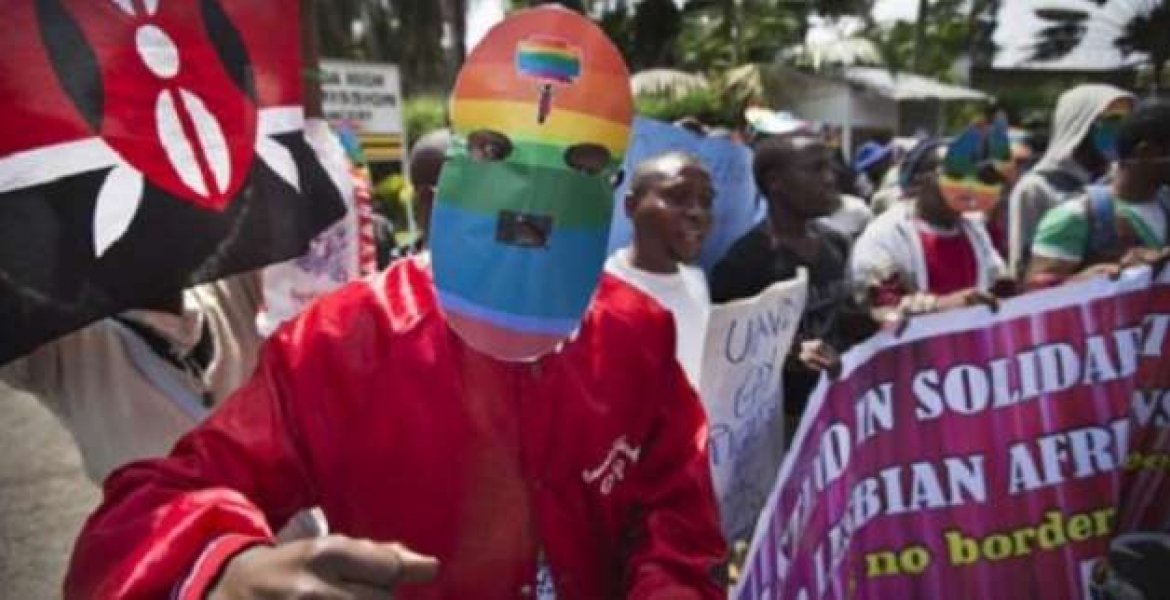 Nairobi, Kiambu, Kisumu and Mombasa are the four Kenyan counties with the highest number of gay men in the country, a new report shows. 
A Virtual Mapping survey carried out by Kenya's National Aids and STI Control Council (Nascop) in collaboration with Canada's University of Manitoba between June and July shows that the four counties have a total of 17,000 gay men.
The report says Nairobi and Kiambu have the highest number of the group, otherwise referred to as men who have sex with men (MSM), standing at 11,000 and 3,635 respectively, followed by Kisumu (1,567) and Mombasa (1469).
Researchers selected the four counties for the study due to their high HIV prevalence rates, significant internet use and relative urbanity.
The number of gay men in Kenya is estimated to be more than 20,000, with HIV prevalence among this group standing at an alarming 18.2 percent.
"We are now able to reach a big number of a previously hidden group with HIV health care," researchers say in the report.