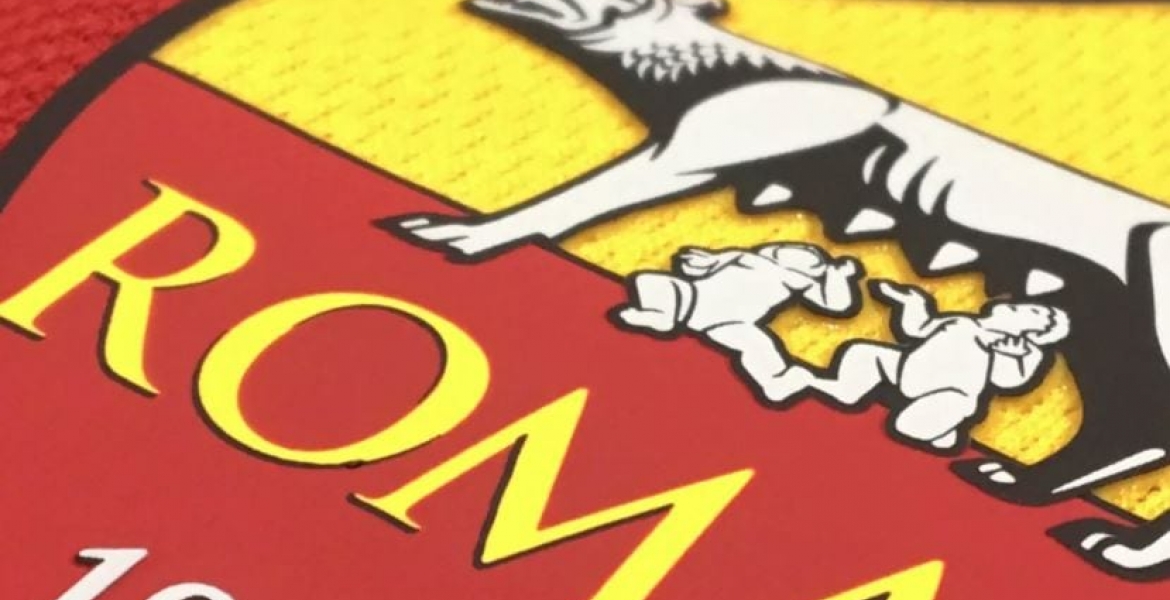 AS Roma has launched an official Swahili Twitter account, becoming the first European soccer club to do so.
The Italian football giant created the account (@ASRomaSwahili) on Wednesday, posting a cheeky video initially created by American comedians Michael Key and Jordan Peele as its first tweet.
"Roma Swahili Admin is here!!!" the video was captioned.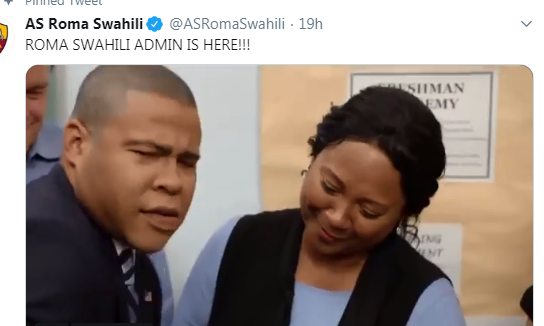 AS Roma's English account made a number of tweets in Swahili in the recent past, eliciting reactions from their Swahili-speaking fans.
Fans requested the club to open a Swahili account after the admin congratulated Kenyan runner Eliud Kipchoge after he broke the sub-two-hour marathon barrier in Vienna, Austria last weekend.
@ASRomaEN tweeted: " leo Kenya wote wanajivunia yeye ni mkenya."
Using his own personal account, Roma's president Jim Pallotta responded to fans in Swahili, where he confirmed the club would indeed open an official Roma Swahili account.
@jimpallotta13 said: "Kama mnahitaji ukurasa wa As Roma wa Kiswahili kweli mnastahili kuwa nao. Unawajia muda si mrefu.