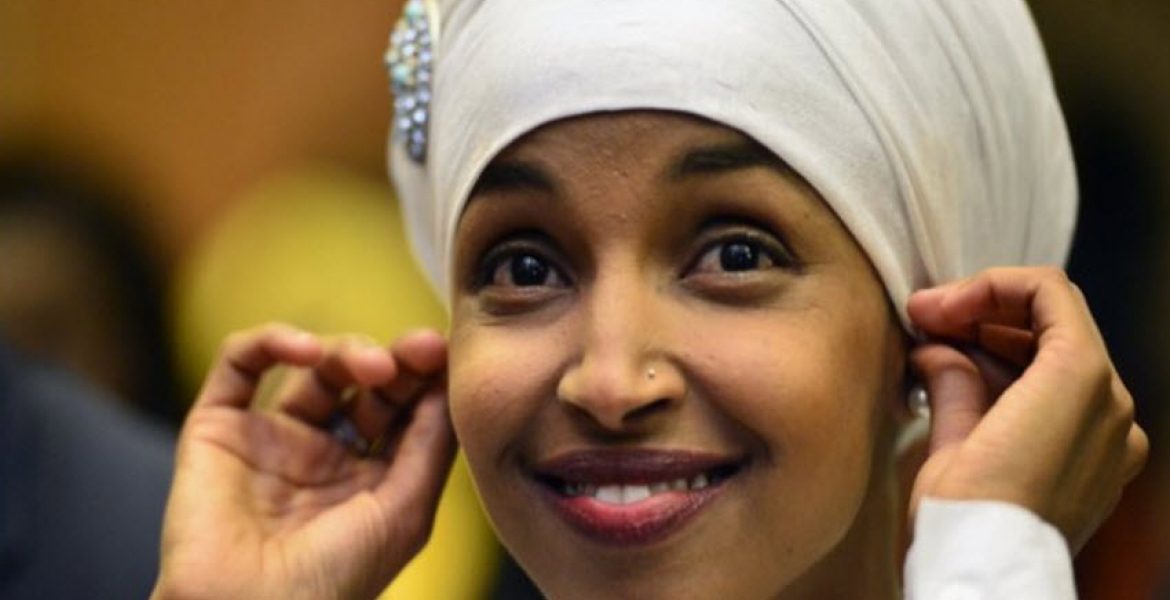 Ilhan Omar, a former refugee at Daadab camp in Kenya has become the first woman of Somali descent and second Muslim to be elected to the United States Congress to represent Minnesota's 5th congressional district.
Ms Omar was brought up at the Kenyan refugee camp until the age of 12 when she moved to the US. Omar, a Democrat, could not speak English and only learnt the language by watching television.
She says that President Donald Trump's "politics of fear" pushed her to contest for the seat in the US mid-term elections.
"I stand here before you tonight as your congresswoman-elect with many firsts behind my name," she said on Tuesday.
"The first woman of color to represent our state in Congress, the first woman to wear a hijab, the first refugee ever elected to Congress and one of the first Muslim women elected to Congress."
The 36-year-old succeeds US Congressman Keith Ellison, who was in 2006 elected as the first Muslim to Congress. He is stepping down to run for state attorney general.
"I did not expect to come to the United States and go to school with kids who were worried about food as much as I was worried about it in a refugee camp," Ms Omar said in an interview last month. 
Another Muslim woman, Rashida Tlaib who originates from Palestine has also been elected to the US Congress to represent Michigan. She is also a Democrat.