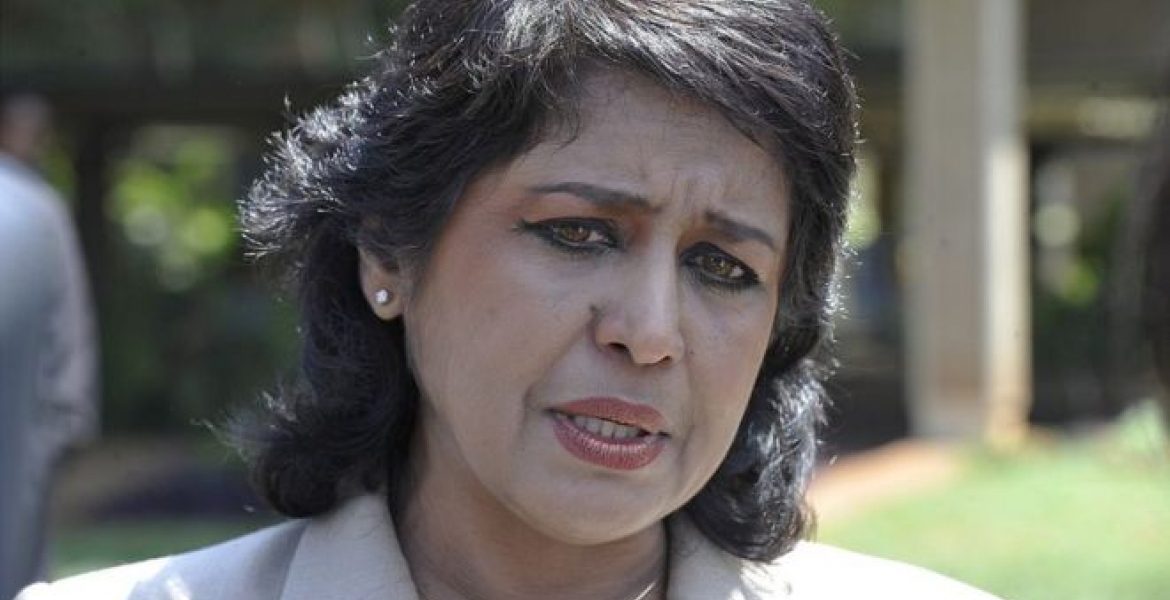 President Ameenah Gurib-Fakim of Mauritius is set to resign next week after she was accused of spending thousands of dollars from a credit card granted to her by an international non-governmental organization to purchase clothes and jewellery, the county's Prime Minister said.
Mauritius PM, Pravind Jugnauth, said Gurib-Fakim would step aside after the celebration of the country's 50th anniversary on March 12th.
Gurib-Fakim, a chemistry professor, was appointed to the ceremonial post two years ago, becoming the island country's first female President. She denied having done anything wrong and has refunded all the cash in question.
"I do not owe anything to anybody. Why is this issue coming up now almost a year later on the eve of our independence day celebrations," she said in a speech on March 7th.
The NGO that issued the credit card supports education by offering scholarships, and president Ameenah Gurib-Fakim served there as an unpaid director.