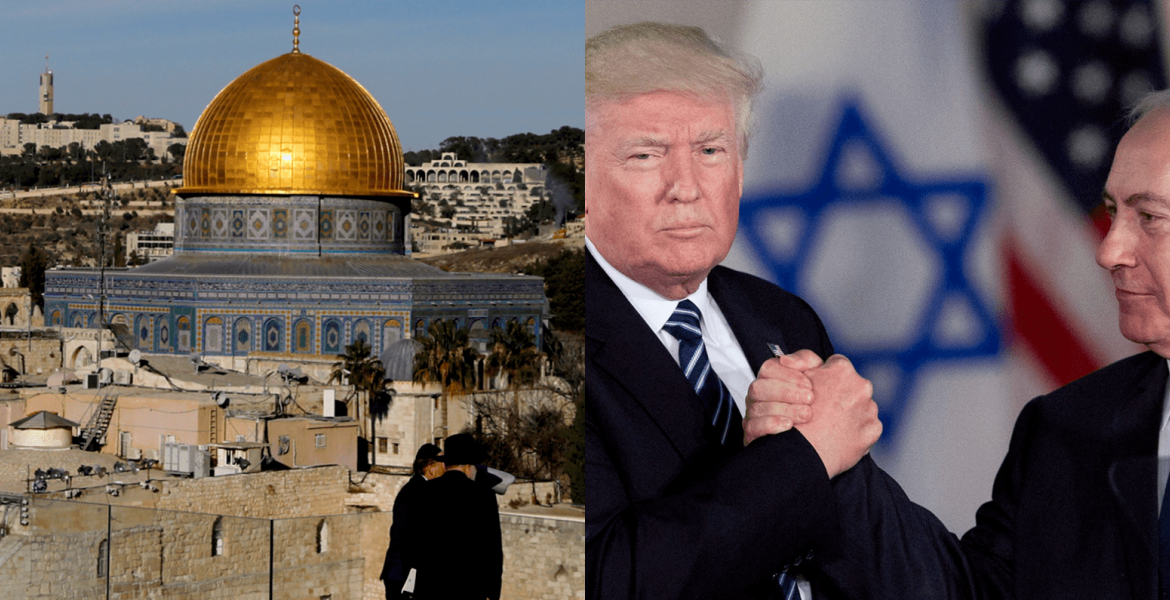 United States President Donal Trump has threatened to withdraw aid from any country that on Thursday votes against his decision to recognize Jerusalem as Israeli's capital city.
Speaking at the White House on Wednesday, Trump said the US would be "watching those votes" at the General Assembly.
"They take hundreds of millions of dollars and even billions of dollars, and then they vote against us. Well, we're watching those votes. Let them vote against us. We'll save a lot. We don't care," Trump was quoted by an International News Agency.
The United Nations General Assembly will hold an emergency sitting on Thursday to vote on the controversial US decision on Jerusalem.
Trump's warning comes after Nikki Haley, who is the US ambassador to the UN, sent letters to UN member states, asking them to rally against the motion.
She said: "Referencing tomorrow's UN vote criticizing the US embassy move. In the words of the President, "Let them vote against us, we'll save a lot."
Haley also said on Twitter "the US will be taking names" of countries that vote in favour of the resolution.
Palestinian Foreign Minister, Riyad al-Malki on Wednesday accused the US of intimidating member countries of the UN General Assembly in advance of the vote. Malki noted that US officials were "committing another mistake when they have distributed this famous letter trying to threaten countries, [and] threaten their sovereign decision to choose how to vote" adding that the UN session would show "how many countries will opt to vote with their conscience".