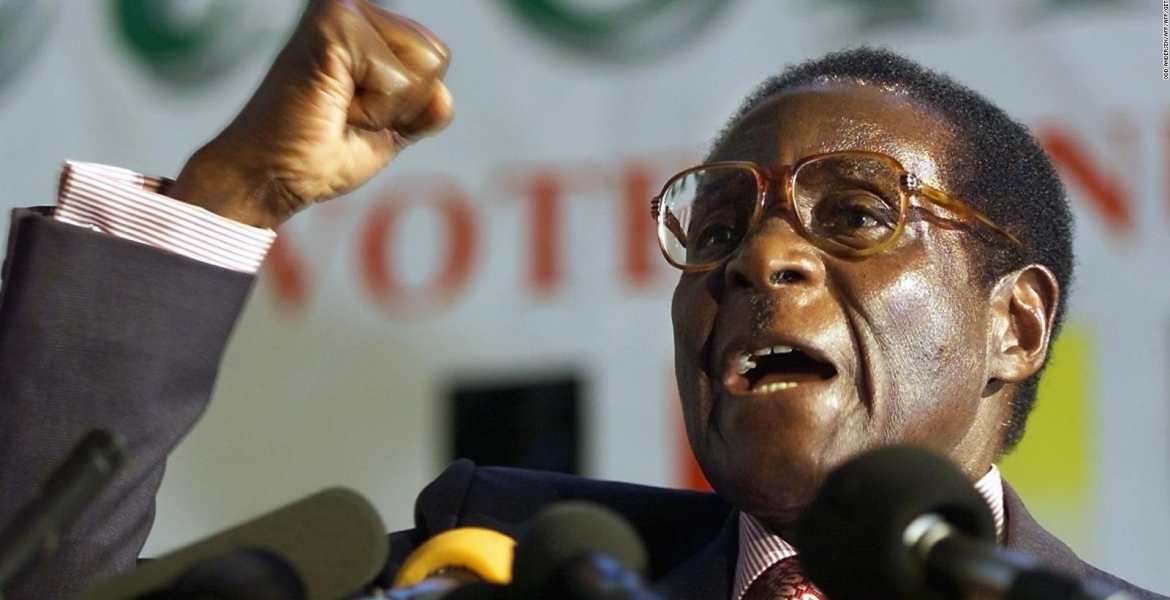 South African opposition party, Congress of the People (Cope), has opposed plans to grant political asylum to besieged Zimbabwean President Robert Mugabe in the country.
The Economic Freedom Fighters (EFF) and the African Diaspora Forum (ADF) have been advocating for the hosting of the long-serving president as the country's army appeared to have taken over power.
The military is currently detaining the veteran leader at his Harare home in Harare and he has reportedly resisted the army's pressure to resign.
The EFF leader Julius Malema was the first to call for asylum for Mugabe, arguing a move would ensure smooth handing over of power in Zimbabwe, a call backed by ADF chairman Marc Gbaffou.
"We call on the South African government to prepare to welcome President Mugabe for political asylum. He must be allowed to come to South Africa so that a peaceful transition can indeed take place."
"Mugabe needs to leave Zimbabwe. I think he should be granted refugee status in one of the African countries and South Africa is well placed to host him because of its leadership role in the SADC," Marc Gbaffou said.
Cope has urged South Africans to resist any attempts "to make South Africa the home of last resort of those leaders who have violated the human rights of the citizens of their very own countries".
"South Africa is a democratic and human rights sensitive nation. Allowing a pariah and disgraced leader such as Mugabe asylum in our country would be an affront to the values and principles upon which our constitutional democracy is based," Cope leader Mosiuoa Lekota, said.