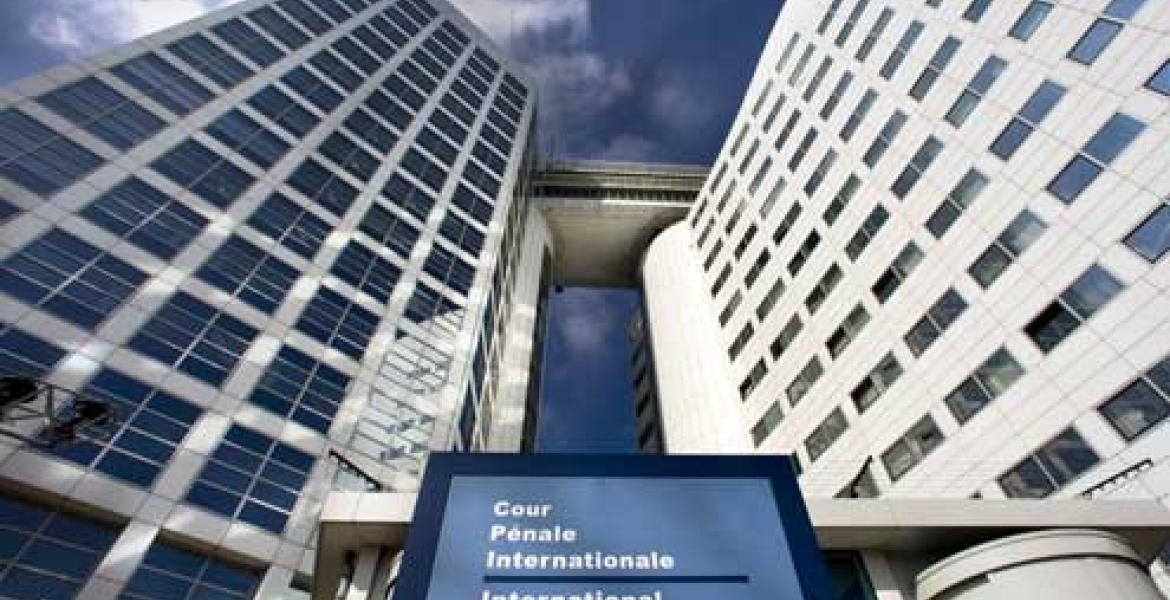 Burundi has become the first country to withdraw its membership from the International Criminal Court (ICC).
The East African country first notified the global judicial institution in September of last year, saying the court unfairly and deliberately targets Africans for prosecution.
The ICC is currently investigating claims that the Burundian government committed crimes against humanity, including executions and torture following protests by the opposition in 2015 after President Pierre Nkurunziza pushed for a third term in office.
ICC spokesman Fadi El-Abdallah on Thursday said the withdrawal by Burundi will not affect ongoing investigations.
 "Article 127 states that withdrawal does not affect the jurisdiction of the ICC over the crimes that have been committed while the state was a state party," said.El-Abdallah
122 countries are members of the ICC, 34 of which are African nations.