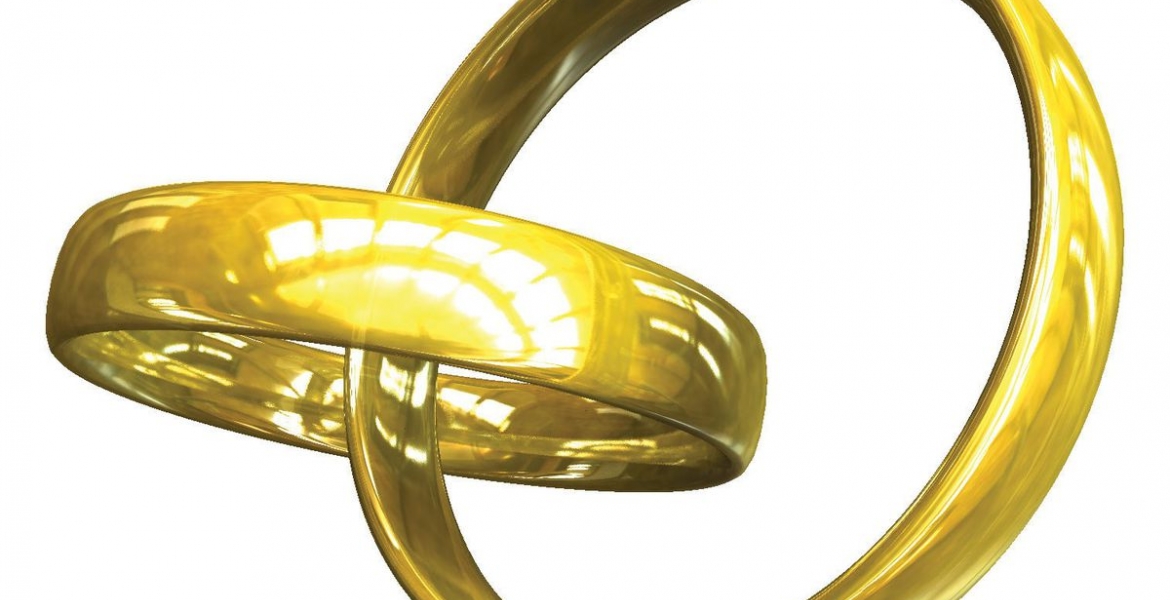 Three Kenyans including two women and one man were charged by a US federal grand jury for their roles in a marriage fraud conspiracy.
Nellie Mbote, a 35-year-old Kenyan from Lee's Summit, Missouri was charged in a four-count indictment returned by a federal grand jury in Kansas City on May 21st, 2019.
Mbote, together with two other Kenyans, are accused of entering in fraudulent marriages arranged by Delmar Dixon of Kansas City. Mbote married in 2009.
She was charged with one count of conspiracy, one count of making false statements, one count of making a false oath in a matter relating to naturalization and one count of unlawfully acquiring citizenship.
She was charged alongside 39-year-old Rogers Onyango Guche, of Cypress, Texas; and Fidelina Mwelu Mutisya, 59, of Winchester, Ohio. Guche and Mutisya married their spouses in 2007.
The federal indictment said the marriages were designed to bypass federal immigration laws to obtain permanent residency and/or American citizenship. 
The three allegedly paid Dixon to arrange their marriages.
The federal said the three paid their American spouses $1,000 at the time of the wedding and $100 each month until the immigration process was complete.
Dixon is alleged to have coached the three and their US 'spouses' on how to make their marriages appear legitimate.
Dixon, who was charged in a separate but related case, was sentenced on July 13th, 2017 to three years in federal prison after admitting he arranged between 30 and 40 fraudulent marriages.
If convicted, the accused persons' naturalization will be revoked and their certificate of naturalization canceled.