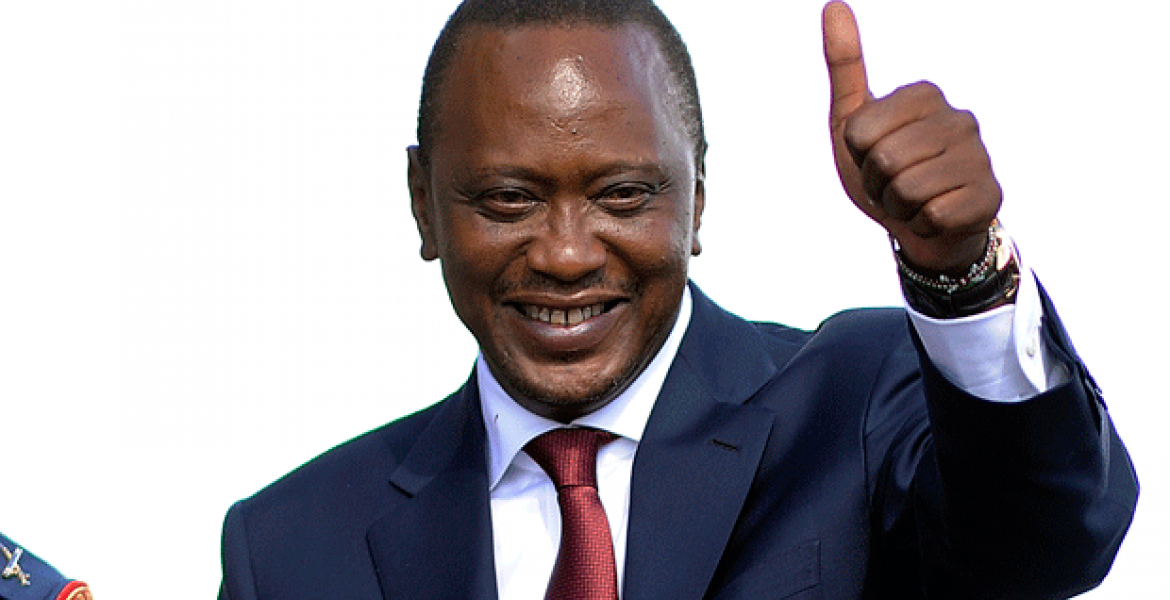 Tanzanian President John Magufuli recently revealed he takes home a monthly salary Sh400,000 a month, making him one of the lowest paid head of state in Africa, but how small is his earning compared to his fellow Presidents in the continent?
Magufuli's pay is less than an eighth of that of the Cameroonian President, who is possibly the highest paid head of state in Africa.
President Uhuru Kenyatta earns Sh1.4 million a month, meaning that Magufuli takes home only a quarter of what Uhuru's earn and way less than deputy President William Ruto's, who takes home about Sh1 million per month.
Top on the list of high earners is Cameroonian president Paul Biya with a monthly pay of Sh5.3 million, who has held power for more than three decades.
Morocco's King Mohammed and South Africa's Jacob Zuma come second with a monthly pay of about Sh2 million each.
Uganda's Yoweri Museveni takes home Sh1.5 million, the highest by an East Africa President (followed closely by Uhuru Kenyatta). Paul Kagame of Rwanda comes third taking home about Sh700,000.
Research by the Business Daily has showed that only nine African Presidents earn over Sh1 million a month.
Sierra Leone's Ernest Koroma (Sh103,300), Guinea's, Cape Verde, Tunisia and Senegal Heads of states each pocket less than Sh200,000 per month.