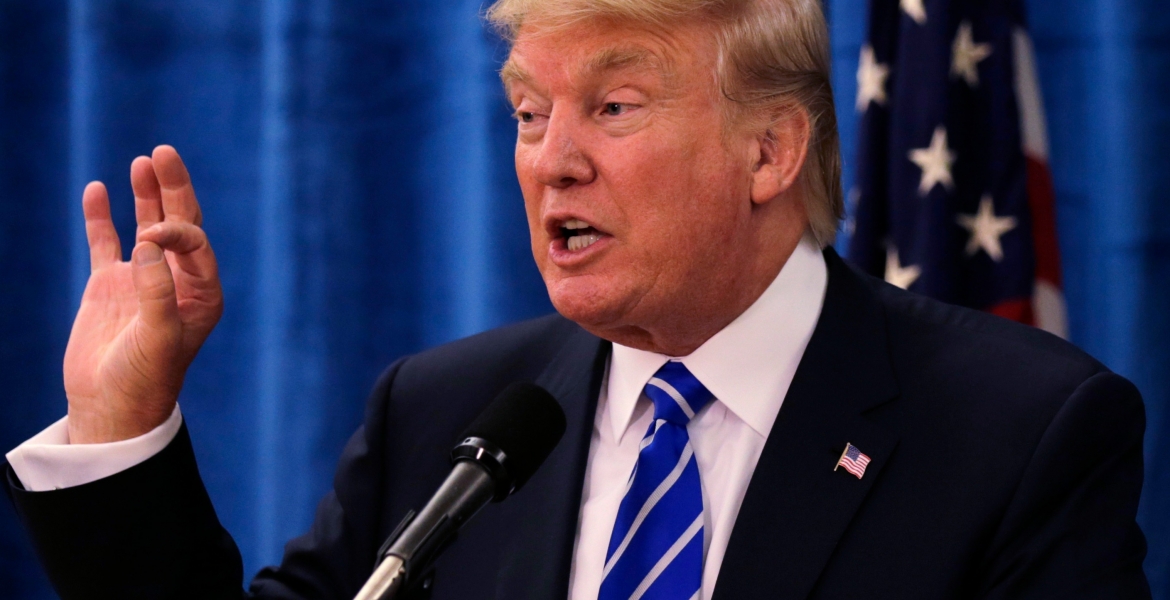 A new global survey shows that majority of Kenyans have confidence that the United States President, Donald Trump will perform exceptionally on world affairs.
According to the survey, 51 per cent of Kenyans are optimistic that Trump's administration will perform well, contrary to a global median of 22 per cent who expressed confidence in his conduct on international affairs.
While Kenyans' views on Trump sharply differ from those in European nations, who negatively regard Trump by overwhelming margins, two other African counties have similar views to Kenya's.
A higher number of Tanzanians and Nigerians also expressed confidence with the 45th President of the US, although the opposite was expressed in Senegal and South Africa.
The results of the survey were announced on Monday where more than 40,000 respondents in 37 countries were interviewed in the research carried out by US-based Pew Research Centre. Pew research Centre conducted 1,117 face-to-face interviews using English and Swahili in Kenya, during the month of March.
Kenyans' confidence on Trump is however; lower than in his predecessor Barrack Obama who had 83 per cent in the 2016 survey.
On US influence in Kenya, the approval has slumped, with 47 per cent of those interviewed saying it is good that US "ideas and customs are spreading here."