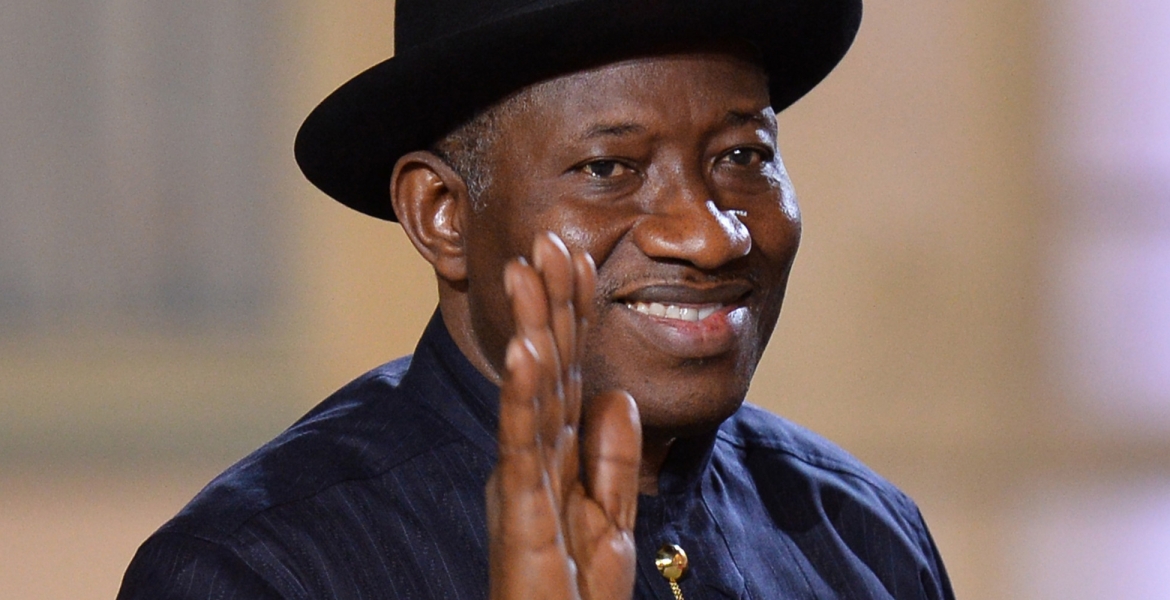 Former Nigeria President Goodluck Jonathan now blames retired US president Barack Obama for his 2015 presidential election lose that saw Muhammad Buhari elected the new Nigerian President.
In his new book, The Run of Play, which documents how he became the first incumbent Nigerian President to lose his seat, Jonathan alleges that Obama hatched a plot that saw him ousted. Jonathan writes that Obama and his officials wanted a change in Nigerian leadership and would do anything to have it happen.
"They even brought some naval ships into the Gulf of Guinea in the days preceding the election," he was quoted as saying in the 204-page book, by journalist Olusegun Adeniyi.
He further claims that the Former US president colluded with former Britain Prime Minister David Cameron and the current French president Francois Hollande to work against him. "I got on well with... Cameron but at some point, I noticed that the Americans were putting pressure on him and he had to join them against me," he said.
"But I didn't realize how far President Obama was prepared to go to remove me until France caved in to the pressure from America."
Jonathan says conceded defeat to Muhammad Buhari even before the final tally was announced to avoid a storm of post-election violence.