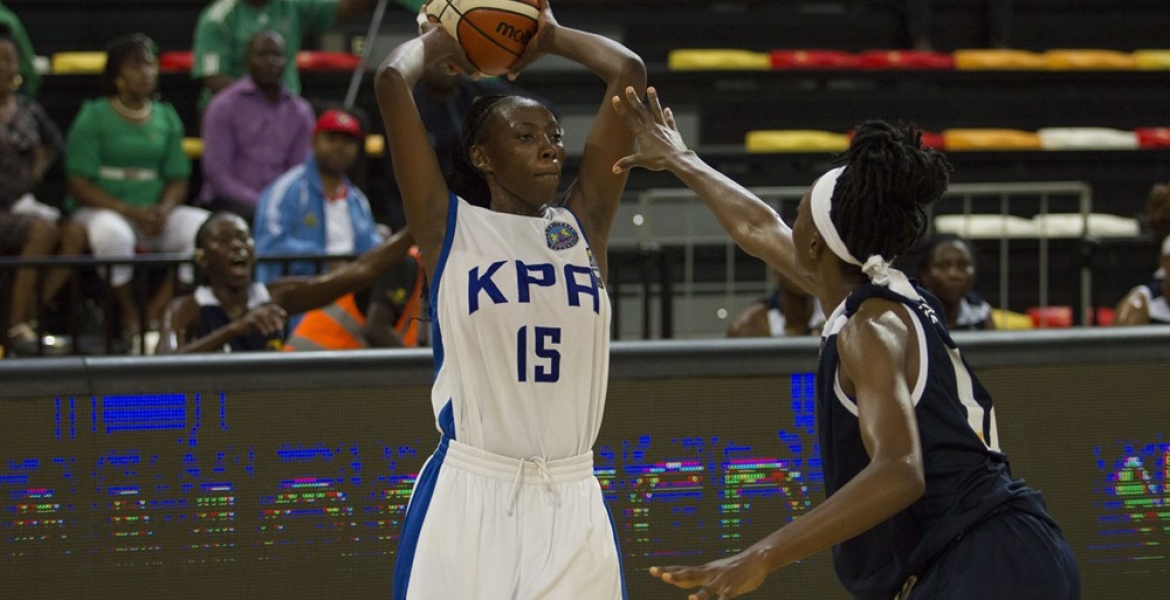 24-year-old Kenyan basketballer Felmas Adhiambo Koranga has been ranked as the second-best Junior College basketball player in the US.
Felmas was ranked second in a report released on Wednesday, April 8th by the World Exposure Women's Basketball. She has been on a remarkable form since 2018 when she received a sports scholarship from Tyler Junior College in Texas.
"She has amassed over 1,000 points & 750 rebounds in her two-year career. Felmas finished 6th in the nation for blocks (92), 16th for total points (590), and 5th for total rebounds (407)."
"She has tallied 26 double-doubles in 31 starts, averaging 19.0 points and 13.1 rebs per game," the report states.
Felmas, who played for Kenya Ports Authority (KPA) before moving to the US, later joined Alabama-based Troy women's basketball team.
 
She won the Kenya Basketball Federation women's Premier League title with KPA in 2018 and was named the league's Most Valuable Player (MVP).
She also helped KPA finish 5th at the Fiba Africa Women's Clubs Championships in Luanda, Angola, in 2017.