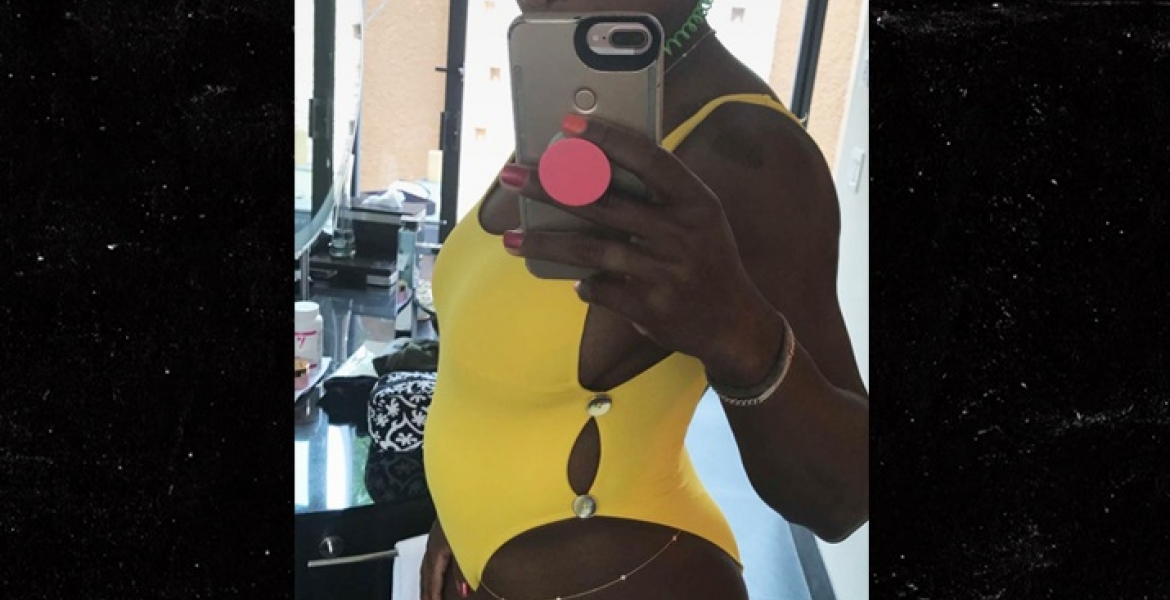 Tennis great Serena Williams announced on Wednesday that she is expecting her first baby.
Serena, through her publicist confirmed the news through her publicist Kelly Bush Novak, a day after posting a photo with what seemed with a baby bump and with the caption "20 weeks".
"I'm happy to confirm Serena is expecting a baby this fall," publicist Novak confirmed on Wednesday.
The 35-year-old Serena has not played since January at the Australian Open where she beat older sister Venus Williams to break the record for the most singles Grand Slam victories in history (23). The previous singles record of 22 was held by Steffi Graf.
If she is indeed 20 weeks into her pregnancy, that would mean she was about 2 months pregnant when she broke the Gran Slam record.
Serena plans to return to completion in 2018, her publicist said. At 35, she is the oldest woman to win a Grand Slam title and is still as dominant in the game as she was when she first started playing professionally two decades ago.
She was the highest paid female athlete in the world last year, earning $28.9 million in prize money and endorsements.