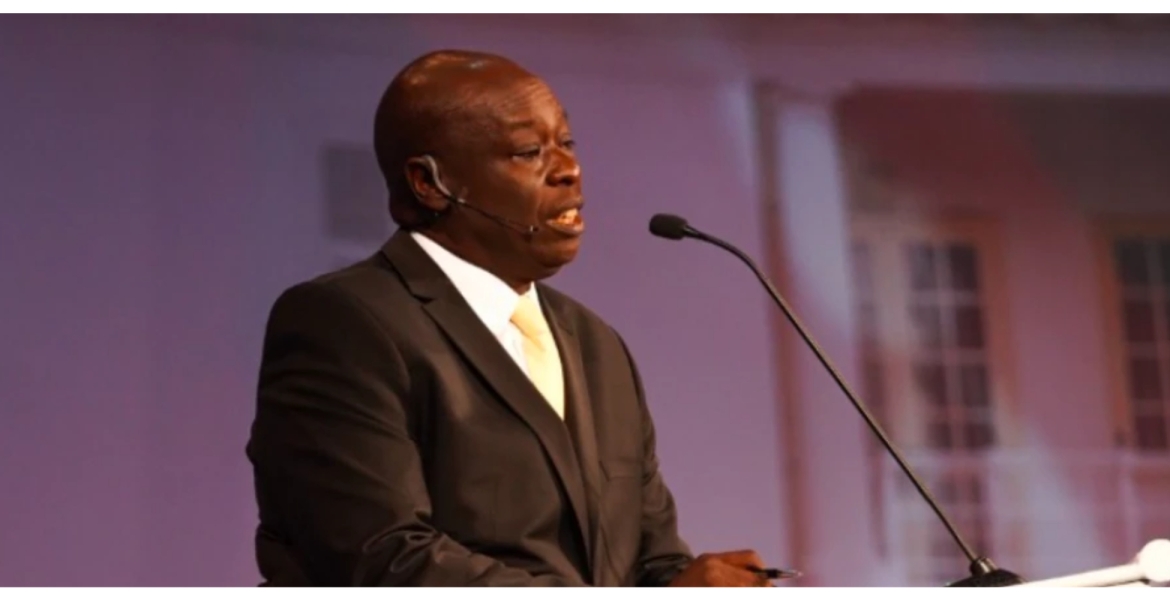 A company linked to Mathira MP Rigathi Gachagua is embroiled in a tussle over the ownership of a piece of land in Nairobi valued at Sh1.5 billion.
Wamunyoro Investment Ltd has filed a case at Milimani law courts seeking to have John Michael Ohas and Columbus Two Thousand Ltd barred from illegally transferring, disposing of and/or alienating the suit property to a third party. Chief Land Registrar has also been named as the third respondent.
The company argues that if this happens, it will complicate the dispute and also interfere with the applicant's right to enjoy quiet possession of its property.
"Unless this Application is certified urgent and heard immediately by this Honourable Court and the orders sought herein granted, the two defendants may proceed at any time to illegally encroach, takeover and may actually dispose of and/or transfer the suit property to unsuspecting third parties detriment of the Plaintiff thereby occasioning substantial damage and loss hence the urgency of this Application," reads court papers.
Through Wamunyoro Investment Ltd, Gachagua claims that he has always been the legal and registered owner of the property and that he holds a title in respect of the same which was issued on June 18th, 2012. The parcel is charged to Equity Bank Limited as collateral for various financial facilities granted to the plaintiff.
He claims that the respondents have illegally and fraudulently obtained a second title on the property while the plaintiff's title is still in existence and have deliberately tampered with the records at the Lands Registry in respect of the suit property such that any official search on the suit property currently indicates that the 2-4 defendant is the registered owner of the suit on the exclusion of the plaintiff.
Gachagua, who is the UDA party presidential running mate in the August 9th elections, wants the court to order that the title deed in possession of the two defendants was obtained fraudulently, irregularly and illegally, hence invalid, null and void.
Wamunyoro is further seeking orders to have the Lands Registrar rectify the register in the lands office to cancel all unlawful entries on behalf of the first and second defendants and indicate the plaintiff as the lawful owner.