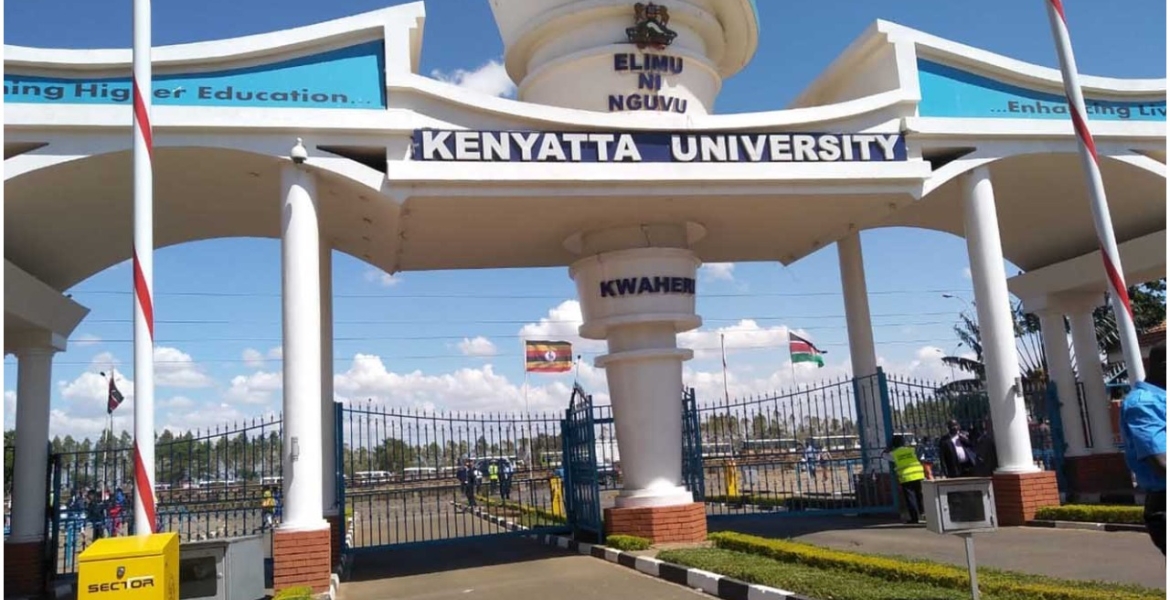 Over 10,000 residents and commercial developers are set to be evicted from a 120-acre parcel of land belonging to Kenyatta University.
This comes after the High Court nullified allotment letters issued in 2000 following a directive by then-president Daniel Arap Moi.
Following a protracted court battle that lasted 19 years, Kenyatta University was declared the rightful owner of the property in Kamae Kahawa and was given the green light to evict the occupants and recover the land.
While issuing the eviction order, Justice Loice Komingoi declared the occupants of the land as trespassers and dismissed their claim to the land under the statutory doctrine of adverse possession.
"Allowing a claim to both adverse possession and ownership in respect to the suit property would be tantamount to allowing the claimant to approbate and reprobate. A claim of adverse possession does not lie in respect of public or government land," ruled the judge.
Those staring at eviction include developers who bought plots and put up commercial buildings.
Documents filed in court showed that there are multi-storey buildings on the property, with some rising to five floors.
The judge noted that the developers could not claim an upper hand in terms of ownership over those who sold them the plots, saying the sellers had no valid title to any purported plot or any portion of the university land.
The judge further stated that a court order was issued in 2003 barring both the university and the occupants from undertaking development on the suit land. Four residents admitted in court that construction and encroachment had been ongoing.
"The result is that the character of the suit property has drastically changed with both residential and commercial buildings erected. The said order was issued by consent and the defendants (the illegal occupants of the land) had knowledge of the said order," said Justice Komingoi.
Justice Komingoi ruled that the allotment letters issued courtesy of a directive by President Moi could not override a duly registered title.
"The university was registered as a lessee from the Government of Kenya of the university land on October 1, 1977 and a grant issued to that effect. The said purported letters of allotment were issued on July 29, 2002 in respect of plots purportedly on the university land while the aforesaid grant subsisted," stated the judge.