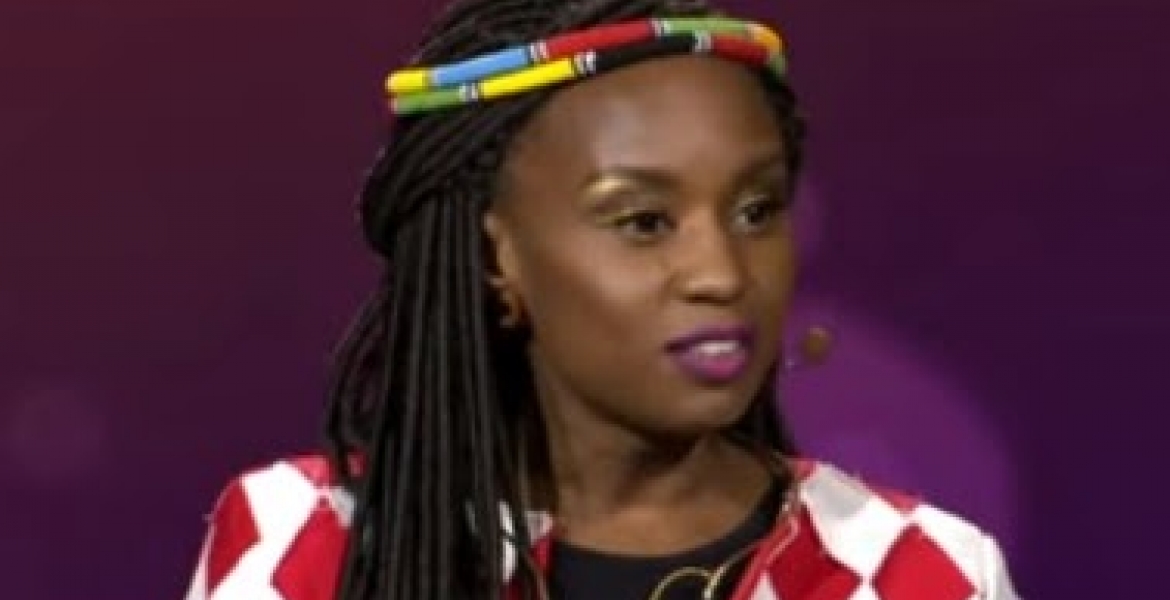 Hollywood production company The Gotham Group has signed the director of the Kenyan-banned gay film "Rafiki."
The firm signed Wanuri Kahiu days after the film premiered on one of the world's most prestigious film event, the Cannes Film Festival in France.
"Wanuri Kahiu is a prodigiously talented and brilliant woman," said Ellen Goldsmith-Vein, founder and Chief Executive Officer (CEO) of The Gotham Group.
"As an advocate for Africans, especially young women, Wanuri has established herself as a major cultural force. That she refused to edit Rafiki in any way to avoid the Kenyan ban is a testament to Wanuri's courage and commitment to her creative vision."
Rafiki which means "friend" in Swahili, is a love story of two young girls, Kena and Ziki, who overcome their family political rivalry to love each other.
"In our difficult times, and I say this despite the serious themes in much of my work, I also believe film – and television – needs images of joy and frivolity as well," said Kahiu.
She added: "My hope is that the whole dimension of the human spirit, in Africa and around the world, be reflected in my work."
Her film was banned by the Kenya Film and Classification Board (KFCB), which claimed that it promotes homosexuality.
"It is our considered view that the moral of the story in this film is to legitimize lesbianism in Kenya contrary to the Board's content classification guideline and the constitution of Kenya," said KFCB chief executive Ezekiel Mutua.