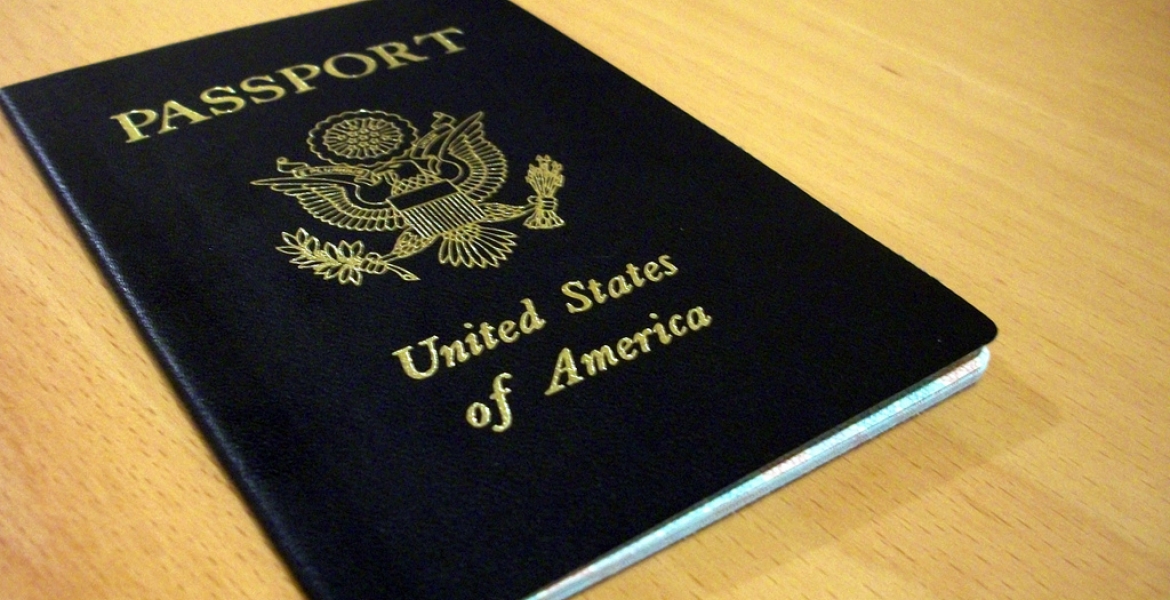 Americans traveling to Europe will from January 1st, 2021 have to apply for authorization prior to traveling to the region.
Americans will need to apply for the European Travel Information and Authorization System (ETIAS) prior to traveling to Europe. The European Commission says the move, which will apply to travel in 22 countries in the Schengen region, is being implemented to upgrade international security by pre-screening travelers.
Currently, American passport holders visiting the Schengen region do not need a visa or any prior authorization prior to travel, as long as they do not plan to stay for more than 90 days.
Those planning to visit the region will not be required to visit a consulate or provide biometric information. Instead, the ETIAS application process will involve completing an online application form and paying an $8 application fee. An automated process will then vet the travelers and send an authorization through email within a few minutes.