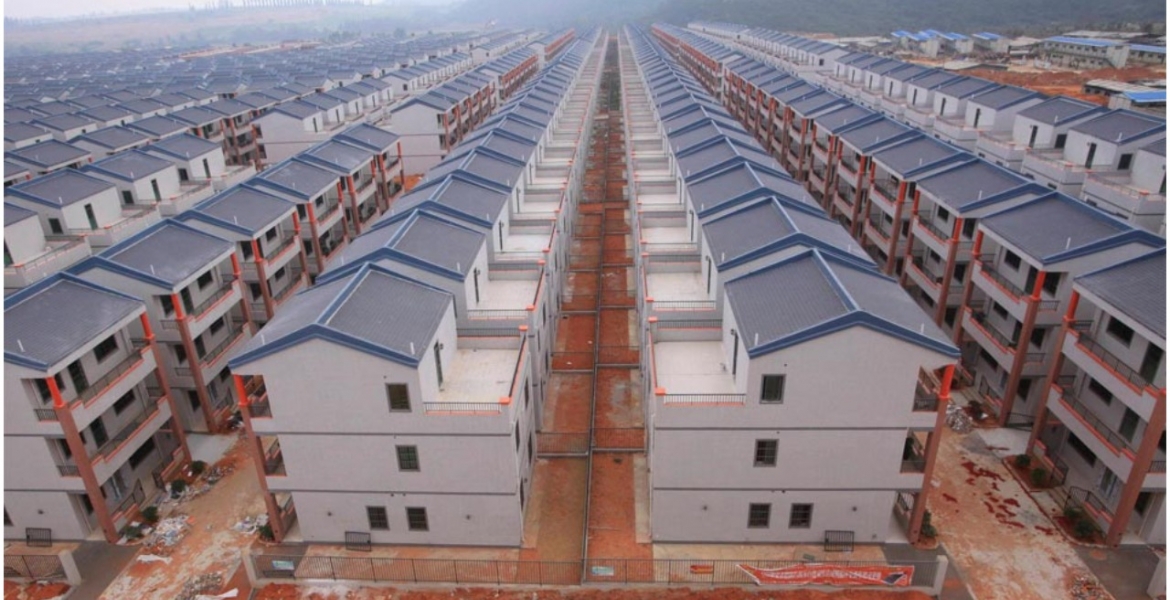 Real estate company, Clay City Developers Limited has raised Sh1.3 billion from the sale of 333 of its 5,200 affordable houses at Clay City along Thika Rd.
The developer is building the housing units on a 36-acre parcel of land through a joint venture with Housing Finance Development and Investment (HFDI).
Clay City Developers Chairman Matu Wamae told Business Daily that the 333 two-bedroom units were sold at Sh3.9 million each.
The project comprises 1,560 three-bedroom units going for Sh4.6 million each, 2,080 two-bedroom houses selling at Sh3.9 million each, 780 one-bedroom units at Sh2.4 million each, and 780 studio units selling at Sh1.5 million.
The Sh11 billion housing project will be done in five phases, with the first phase running for 24 months. The entire project will be completed in five years.
"Clay City has an advantage because it is close to major learning institutions situated along Thika Road, which also offers convenience in accessing the city center, Industrial Area and is also a route out to the rural homes of many Kenyans," said Wamae.
HFDI is a subsidiary of HF Group incorporated in 2013 and has developed estates like Komarock Phase 5A and 5B, Buru Buru, Precious Heights in Riruta Satellite, and Kahawa Downs on Thika Road.